Google CEO Sundar Pichai says productivity is "not where it needs to be"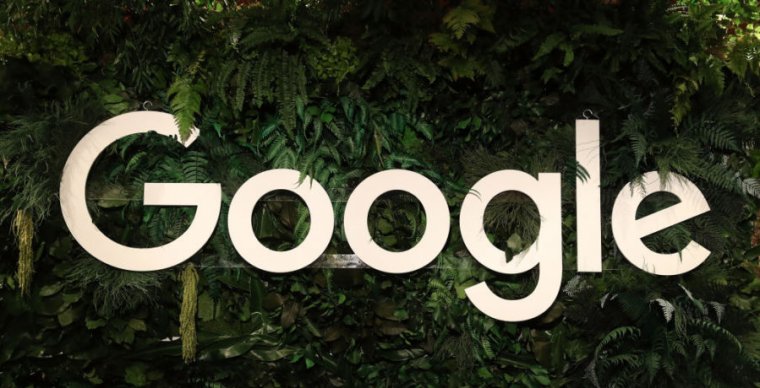 Google CEO Sundar Pichai apparently thinks Google has room to be a more focused company. CNBC reports the executive recently called an all-hands meeting and—after saying the company is "not currently" planning layoffs—said he wants a more efficient Google.
"There are real concerns that our productivity as a whole is not where it needs to be for the headcount we have," the report quotes Pichai as saying. The CEO added that he wants to "create a culture that is more mission-focused, more focused on our products, more customer focused. We should think about how we can minimize distractions and really raise the bar on both product excellence and productivity."
The call for more focus came after Google's Q2 earnings report last week, where Google's parent company, Alphabet, missed revenue expectations amid what CFO Ruth Porat said was "uncertainty in the global economic environment." Last month, Pichai also announced plans to slow hiring for the rest of the year. Google also revamped its performance evaluation process this year with the goal of "creating an easier path to promotions" and "busting bureaucracy." A 2021 New York Times exposé on Pichai's management style described Google as a declining, indecisive company in "a paralyzing bureaucracy."
This post has been read 15 times!