GM's next driver-assist system will be hands-free in "95% of situations"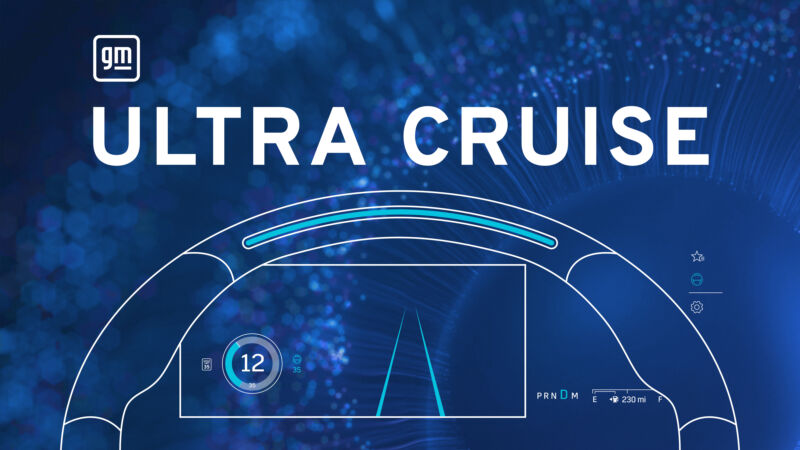 On Wednesday and Thursday, General Motors laid out its plan for the coming years to its investors. The company wants "a world with zero crashes, zero emissions, and zero congestion," said Chair and CEO Mary Barra, explaining that GM's investment in electric vehicles and autonomous driving technology has given it an early start.
GM revealed that a new electric Silverado truck will be formally unveiled at CES in 2022, and a $30,000 Chevrolet electric crossover is also in development. Both of these models, as well as electric Buicks, GMCs, Hummer EVs, and Cadillacs, will use GM's new family of Ultium batteries and Ultium Drive motors.
Some or all of those vehicles will be equipped with GM's Super Cruise hands-free driver-assistance system, but the company soon plans to deploy an even more capable hands-free driver-assistance system. Called Ultra Cruise, it will eventually allow for "hands-free driving in 95 percent of all driving scenarios," GM says.
This post has been read 19 times!