GM readies Qualcomm-powered Ultra Cruise driver assistance for 2023 launch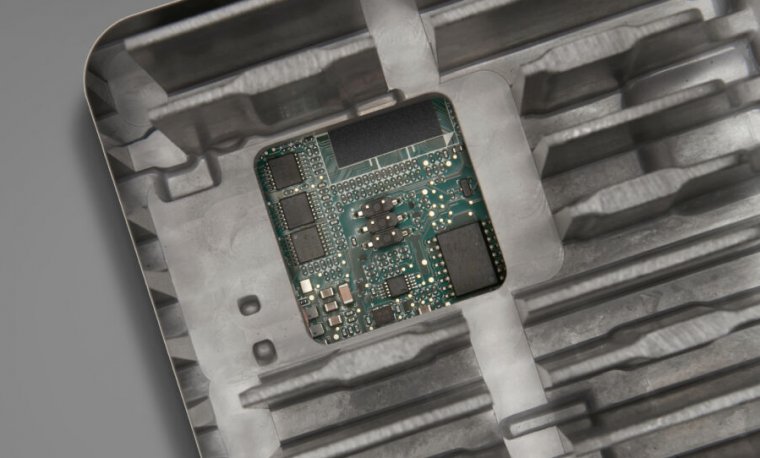 General Motors has partnered with Qualcomm to provide the computing power for its next-generation hands-free driver-assistance system. First announced in October 2021, the new system is called Ultra Cruise, and it one-ups the (already very competent) GM Super Cruise in terms of performance and operational design domain.
Whereas Super Cruise is limited to restricted access, divided-lane highways, Ultra Cruise will at first operate on more than 2 million miles of roads in the US and Canada. An Ultra Cruise-equipped car will sense its environment using a mix of lidar, optical cameras, and radar to generate a sensor-fused 360-degree view of the world around it. It will recognize and react to permanent traffic control devices like stop signs and traffic lights, and it will even handle left-turns, albeit with a little driver input.
Like Super Cruise, Ultra Cruise is a driver-assistance system (it falls under the SAE's level 2), and the human driver is still responsible for providing situational awareness (with a driver-monitoring system making sure that's happening).
This post has been read 18 times!