Geopolitics complicates Apple's relationship with China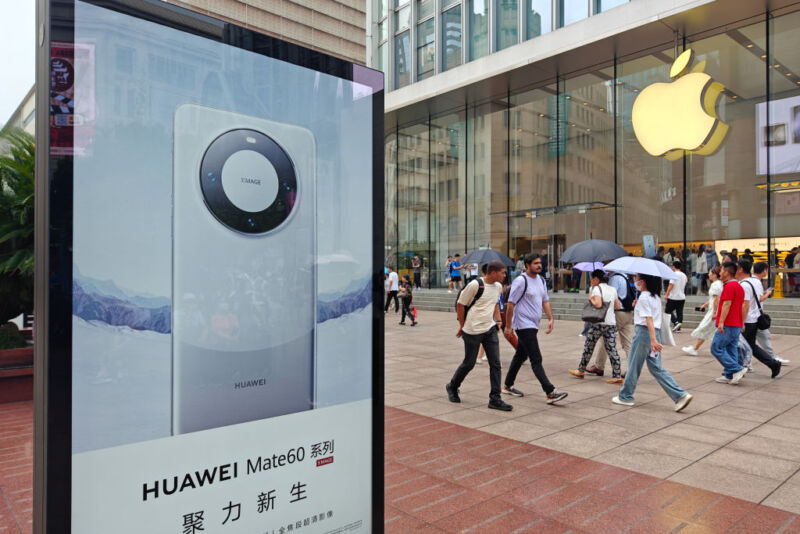 In March, Tim Cook was among the first batch of foreign executives to land in Beijing to court high-level officials after the lifting of pandemic-era restrictions, with Apple's chief lauding how the company and China had grown together in a "symbiotic relationship."
Six months on, that relationship is under strain. Apple is facing new competitive pressures in a country that is not only its largest manufacturing hub but also its biggest international market, responsible for nearly 20 percent of sales in its last quarter.
A share sell-off cut almost $200 billion from Apple's market capitalization this month after news that various government agencies had imposed bans on the use of Apple products in government departments and state-owned enterprises. The Ministry of Foreign Affairs on Wednesday denied any formal prohibition but alluded to iPhone-related "security incidents" and told smartphone makers to comply with the law.
This post has been read 33 times!