Gas-powered lawn mowers, leaf blowers to be banned under new California law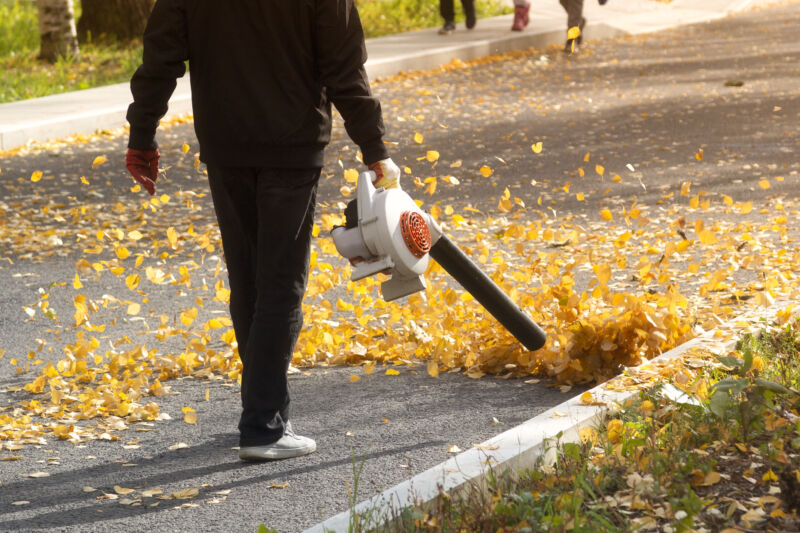 Gas-powered lawn mowers and leaf blowers will soon be a thing of the past in California. Gov. Gavin Newsom has signed into law a bill that will ban the sale of small internal combustion engines predominately used in lawn and garden equipment, starting as soon as 2024.
The new law, authored by Assemblyman Marc Berman from Menlo Park, will offer rebates for consumers to purchase electric replacements, and it builds on previous rulemaking already underway at the state's air regulator, the California Air Resources Board, better known as CARB. The phaseout will begin as soon as is feasible or by January 1, 2024, whichever comes later.
"Currently, there are zero-emission equivalents to all [small off-road engine] equipment regulated by the State Air Resources Board," the law points out. "The battery technology required for commercial-grade zero-emission equipment is available and many users, both commercial and residential, have already begun to transition to zero-emission equipment."
This post has been read 15 times!