FTC sues Nvidia to preserve Arm's status as "Switzerland" of semiconductors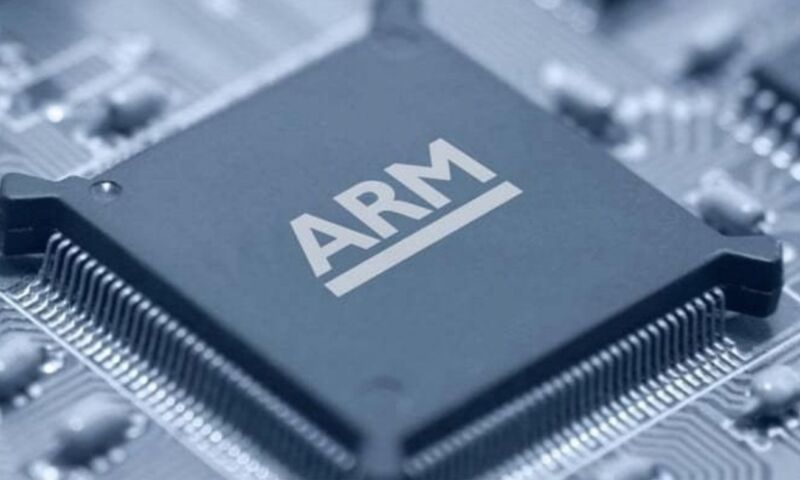 The Federal Trade Commission has sued to block Nvidia's acquisition of Arm, the semiconductor design firm, saying that the blockbuster deal would unfairly stifle competition.
"The FTC is suing to block the largest semiconductor chip merger in history to prevent a chip conglomerate from stifling the innovation pipeline for next-generation technologies," Holly Vedova, director of the FTC's competition bureau, said in a statement. "Tomorrow's technologies depend on preserving today's competitive, cutting-edge chip markets. This proposed deal would distort Arm's incentives in chip markets and allow the combined firm to unfairly undermine Nvidia's rivals."
Nvidia first announced its intention to acquire Arm in September 2020. At the time, the deal was worth $40 billion, but since then, Arm's stock price has soared, and the cost of the cash and stock transaction has risen to $75 billion. The FTC lawsuit threatens to scuttle the deal entirely.
This post has been read 27 times!