FTC sued by firm allegedly selling sensitive data on abortion clinic visits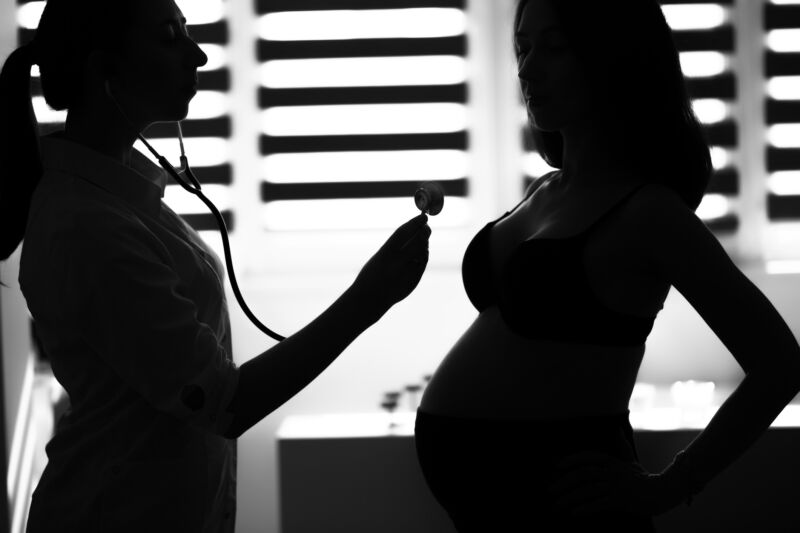 Among the first location data brokers to publicly come under fire by the Federal Trade Commission for allegedly selling sensitive reproductive health data is Kochava, Inc. In a lawsuit filed by the adtech company this week, Kochava asked a federal court to intervene and stop the FTC from an alleged overreach.
Kochava's complaint revealed for the first time how the FTC might act to protect consumer data from being used to support abortion prosecutions in post-Roe America. In it, Kochava described a proposed FTC complaint against Kochava that alleges that the company's data collection practices make it possible for third parties and bad actors to track users' sensitive location data. The FTC suggests that mobile phone users weren't reasonably informed that they were sharing this data with Kochava, making the practice unfair or deceptive and allegedly in violation of the Federal Trade Commission Act.
In a statement to Ars, Kochava defended its data collection practices: "Kochava operates consistently and proactively in compliance with all rules and laws, including those specific to privacy. Nonetheless, Kochava has been threatened by the FTC with a lawsuit and a proposed settlement, the merits upon which are not accurate. This is a manipulative attempt by the FTC to give the appearance that it is protecting consumer privacy despite being based on completely false pretenses." Suing the FTC to block its lawsuit, Kochava in its complaint noted that the FTC has up to 60 days—by mid-October—to answer a court summons.
This post has been read 17 times!