Founder ran FTX as "personal fiefdom"; many assets stolen or missing, court hears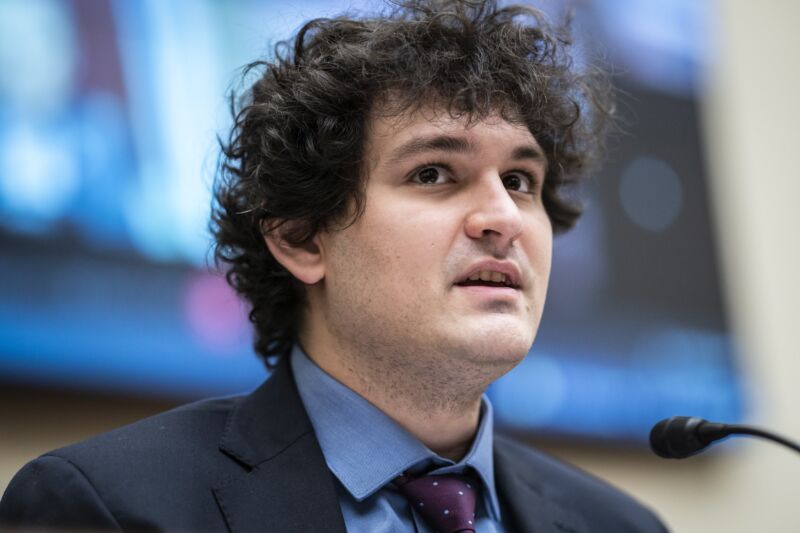 FTX co-founder and former CEO Sam Bankman-Fried ran the failed cryptocurrency exchange as his "personal fiefdom" and many of its assets have disappeared, an FTX lawyer said at a hearing in US Bankruptcy Court in Delaware on Tuesday. "A substantial amount of assets have either been stolen or are missing," said James Bromley, a Sullivan & Cromwell partner who is representing FTX, according to a New York Times report.
"What we have here is a worldwide, international organization, but which was run as a personal fiefdom of Sam Bankman-Fried," Bromley said, according to The Wall Street Journal. "FTX was in the control of inexperienced and unsophisticated individuals, and some or all of them were compromised individuals."
Bromley also told the court that "substantial amounts of money" were spent on items unrelated to the business, including vacation homes in the Bahamas, the Financial Times wrote. FTX now owes its top 50 creditors over $3.1 billion, according to a bankruptcy court filing.
This post has been read 10 times!