Formula E's most successful racer shares his ideas on racing technology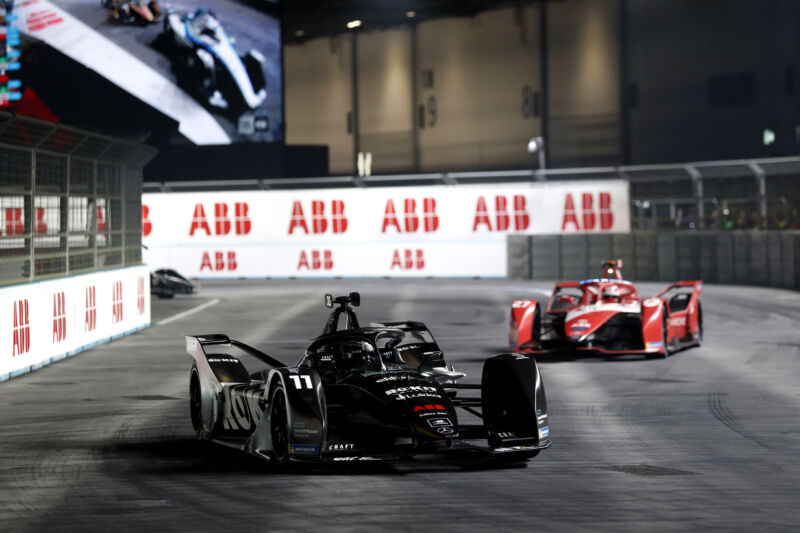 Formula E will close out its season this weekend with its first visit to Seoul, South Korea. It's not just the end of season eight and the last race for the Gen2 electric race cars but also marks the series' 100th race. The sport has come a long way since its first ePrix in Beijing in 2014, with more powerful cars, bigger batteries, and an ability to put on an exciting race at Monaco, something that Formula 1 hasn't been able to say for several decades.
Lucas di Grassi was the winner of that first ePrix and has raced in every ePrix since. He's still visiting victory lane, most recently in last Sunday's London ePrix, and this weekend may score his 1,000th career point in the series. With a background in Formula 1 and then Audi's mighty R18 e-tron Le Mans program, di Grassi knows his way around a race car. So he's usually a good person to talk to about the future direction of the sport.
Next season the sport gets an all-new car, one that's much more powerful—and lighter, too. But it's not quite as bold, technology wise, as the concept di Grassi lobbied for. Although that car has yet to even race in anger, the various minds that contribute to Formula E's R&D roadmap are already thinking about Gen4. Since we had the chance to speak with the driver ahead of this week's Seoul ePrix, I wanted to know his thoughts on where the sport should go next. As I hoped, he had plenty of them.
This post has been read 11 times!