Former Trump official led feds to Telegram group livestreaming child abuse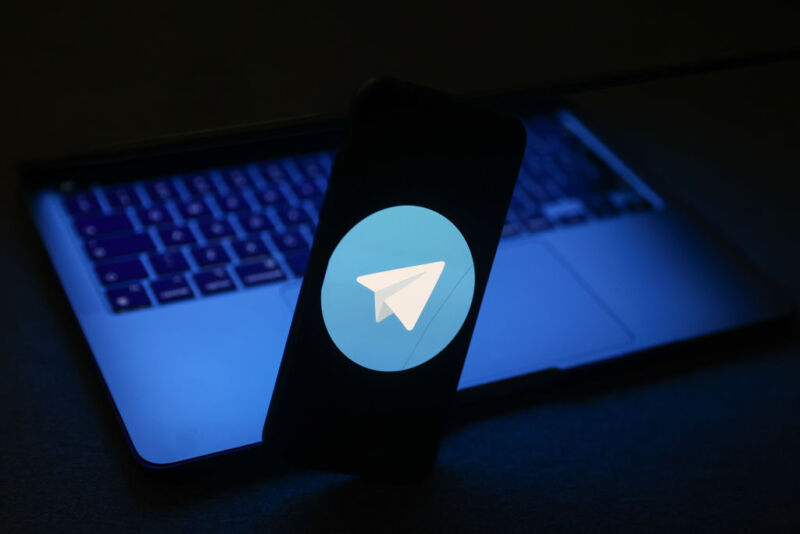 New details have been revealed through recently unsealed Cook County court documents, showing how federal investigators in 2020 gained access to encrypted Telegram messages to uncover "a cross-country network of people sexually exploiting children."
The Chicago Sun-Times reported that Homeland Security Investigations (HSI) agents based in Arizona launched "Operation Swipe Left" in 2020 to investigate claims of kidnapping, livestreaming child abuse, and production and distribution of child sexual abuse materials (CSAM). That investigation led to criminal charges filed against at least 17 people. The majority of defendants were living in Arizona, but others charged were residents of Illinois, Wisconsin, Washington, DC, California, and South Africa. Ten children were rescued, including four children actively suffering abuse at the time of the rescue. The youngest victim identified was 6 months old, and the oldest was 17 years old.
Telegram became a preferred tool for defendants in this investigation, many of whom believed that police could never access their encrypted messages. At least one federal prosecutor told a judge that authorities never would have gained access; however, one of the defendants, Adam Hageman, "fully cooperated" with investigators and granted access through his account to offending Telegram groups.
This post has been read 49 times!