Forced use of horse dewormer on COVID patient overturned by Ohio judge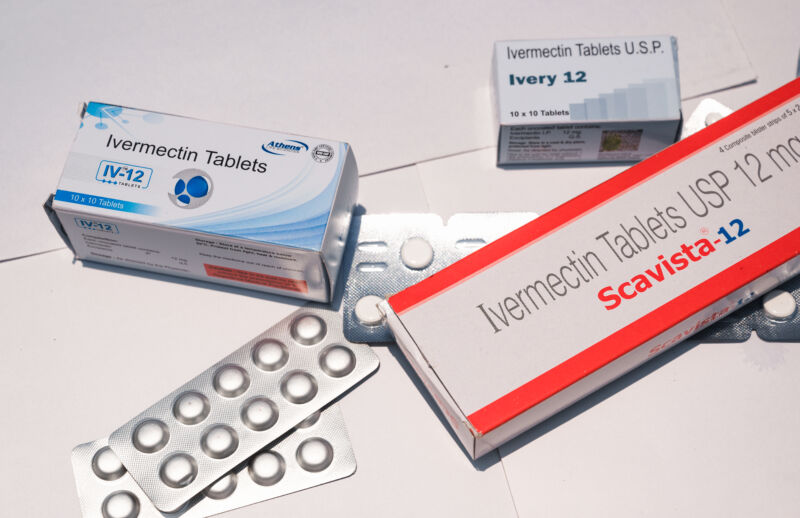 An Ohio judge has overturned an order by one of his colleagues that required a Cincinnati hospital to give the anti-parasitic drug ivermectin to a critically ill COVID-19 patient.
The order to force the use of ivermectin—dubbed "unethical" and "extraordinarily dangerous" by experts— was the result of a lawsuit brought by the patient's wife, Julie Smith, on August 20.
In a September 6 ruling overturning the order to use ivermectin, Butler County Judge Michael Oster Jr. wrote, "While this court is sympathetic to the Plaintiff and understands the idea of wanting to do anything to help her loved one, public policy should not and does not support allowing a physician to try "any" type of treatment on human beings."
This post has been read 9 times!