For many disabled patients, the doctor is often not in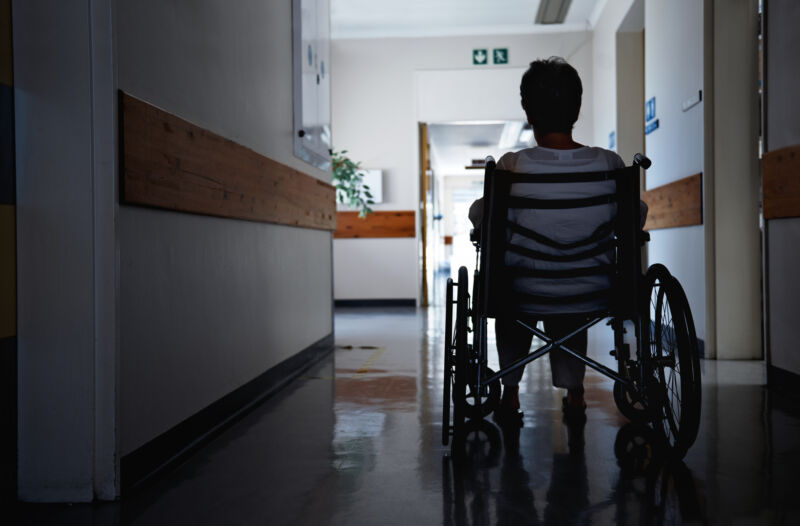 Ben Salentine, associate director of health sciences managed care at the University of Illinois Hospital and Health Sciences System, hasn't been weighed in more than a decade. His doctors "just kind of guess," his weight, he said, because they don't have a wheelchair-accessible scale.
He's far from alone. Many people with disabilities describe challenges in finding physicians prepared to care for them. "You would assume that medical spaces would be the most accessible places there are, and they're not," said Angel Miles, a rehabilitation program specialist with the Administration for Community Living, part of the U.S. Department of Health and Human Services.
Not only do clinics often lack the necessary equipment—such as scales that can accommodate people who use wheelchairs — but at least some physicians actively avoid patients with disabilities, using excuses such as "I'm not taking new patients," or "you need a specialist," according to a paper in the October 2022 issue of Health Affairs.
This post has been read 17 times!