Fitbit gains FDA approval for new atrial fibrillation-detection feature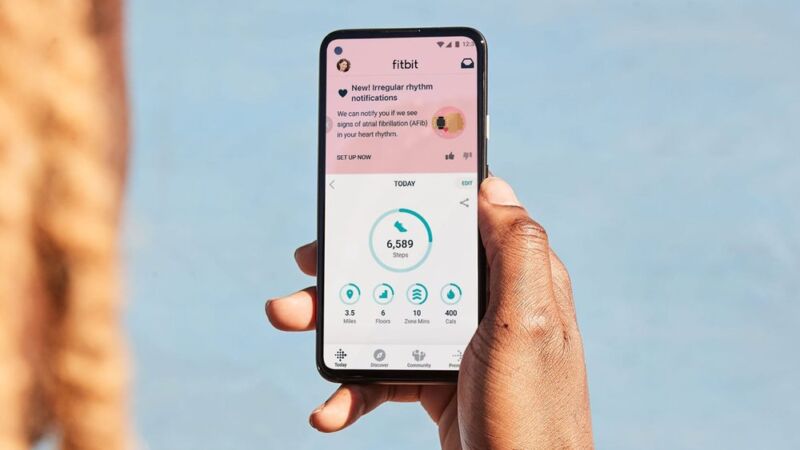 Google-owned wearable brand Fitbit announced Monday that it will soon introduce a new atrial fibrillation-detection feature to its devices.
According to a blog post from Google, Fitbit received clearance from the US Food and Drug Administration (FDA), clearing the way for the feature to be deployed to Fitbit wearables in the near future.
Google cites data from a global disease study to state that atrial fibrillation affects around 33.5 million people around the world. Citing another study, it claims that those who suffer from atrial fibrillation have five times as much stroke risk as others.
This post has been read 21 times!