Firmware update brings new Conversation Boost feature to AirPods Pro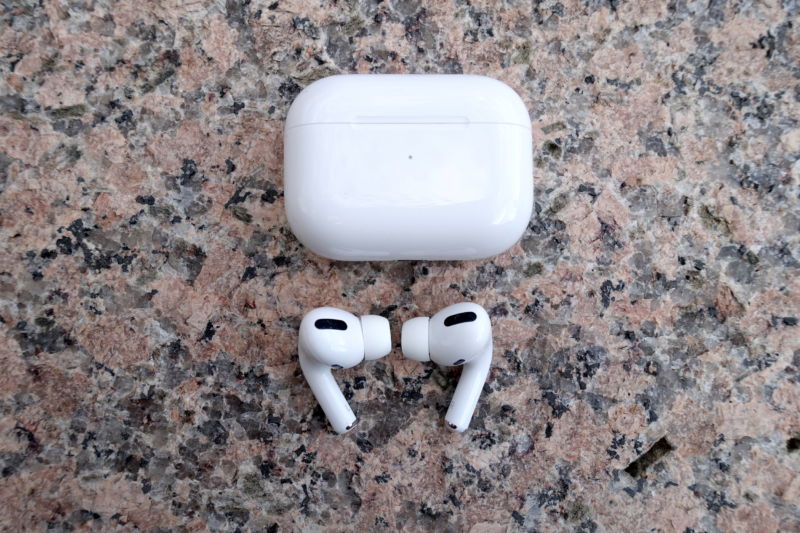 Apple today began updating all AirPods models (AirPods, AirPods Pro, and AirPods Max) to firmware 4A400. While the normal, non-Pro, non-Max AirPods don't appear to have gotten much from this update, AirPods Pro and AirPods Max got new "Find My" features, and AirPods Pro now support a feature called "Conversation Boost."
In the previous firmware, it was possible to ping your AirPods with Find My to locate them among couch cushions or to see where your AirPods were when they were last synced with your iPhone.
But now, AirPods Pro and Max can also use the same Find My network of hundreds of millions of iOS devices that are used to locate lost AirTags. If you lose your headphones, other people's iOS devices may find them nearby and update your Find My app with their location. (The owner of the other iOS device has no visibility into this process.)
This post has been read 19 times!