Final reminder: Donate to win swag in our annual Charity Drive sweepstakes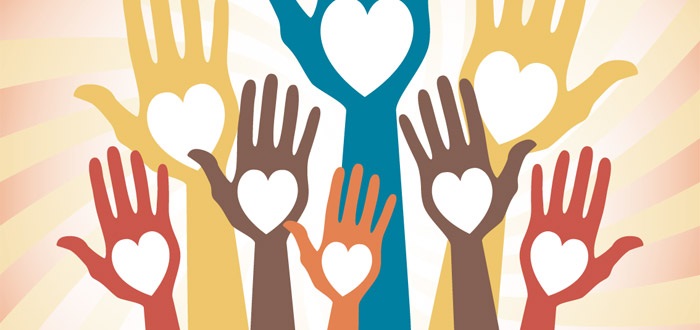 If you've been too busy playing the best games of 2021 to take part in this year's Ars Technica Charity Drive sweepstakes, you're running out of time to donate to a good cause and get a chance to win your share of over $1,600 worth of swag (no purchase necessary to win). The deadline is 11:59 pm EST tonight (Friday).
Over the past few weeks, over 300 readers have contributed almost $38,000 to either the Electronic Frontier Foundation or Child's Play as part of the charity drive (EFF is now leading in the donation totals by about $8,000). That's still a bit off from last year's record haul of over $58,000, but it's quickly approaching the previous record of $38,861.06 set in 2015.
If you've put it off this long, don't do so any longer! There are only a few hours left to get your entry recorded and help a good cause at the same time.
This post has been read 53 times!