FDA puts the brakes on J&J vaccine after 9th clotting death reported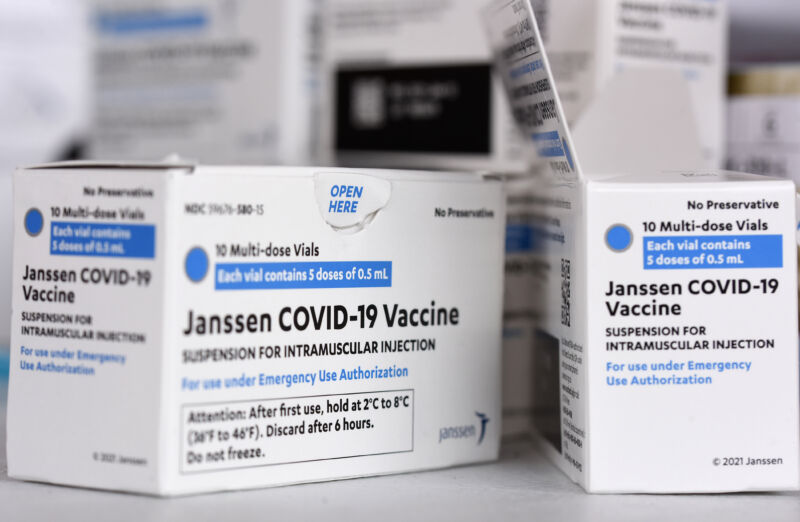 The US Food and Drug Administration limited the use of the Johnson & Johnson (Janssen) COVID-19 vaccine late Thursday, citing the risk of a very rare but severe clotting disorder, called thrombosis with thrombocytopenia syndrome (TTS).
From now on, the J&J vaccine is only to be used in people ages 18 and up who are unable or unwilling to receive an alternative COVID-19 vaccine. That includes people who have had a life-threatening allergic reaction (anaphylaxis) to an mRNA COVID-19 vaccine, people who have personal concerns about mRNA COVID-19 vaccines and would otherwise not get vaccinated, and people who don't have access to mRNA COVID-19 vaccines.
The limitation comes as the FDA and the Centers for Disease Control and Prevention have been closely monitoring people who received J&J COVID-19 vaccinations for TTS. To date, the agencies have identified and confirmed 60 cases of TTS linked to the vaccine, including nine deaths. That represents a rate of 3.23 TTS cases per million doses of J&J vaccine administered, and a rate of 0.48 TTS deaths per million doses of vaccine administered, the FDA said Thursday.
This post has been read 14 times!