FDA head: Omicron is a "natural disaster… most people are gonna get COVID"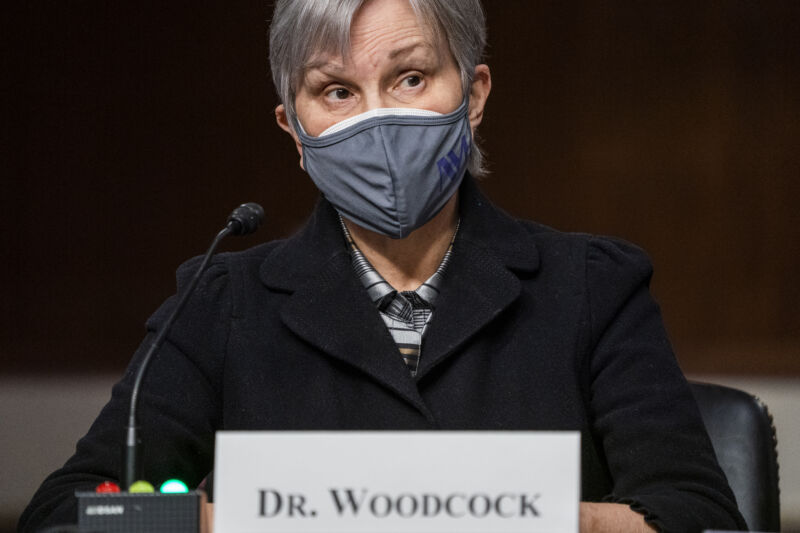 US officials are comparing the ultra-transmissible omicron coronavirus variant to a natural disaster as the country continues to shatter records, logging over 1.4 million new COVID-19 cases Monday and seeing hospitalizations at all-time highs of over 140,000.
Officials are now bracing for the weeks ahead, which are expected to bring yet higher numbers of cases that will hamstring health care systems and other essential services nationwide.
"I think that we're talking about a natural disaster," Janet Woodcock, acting commissioner of the Food Drug Administration, said in a Senate Health Committee hearing Tuesday. "I think right now, we need to focus on continuity of operations for hospitals and other essential services as this variant sweeps through the population."
This post has been read 17 times!