FDA calls for fall boosters against BA.4/5 as subvariants take over US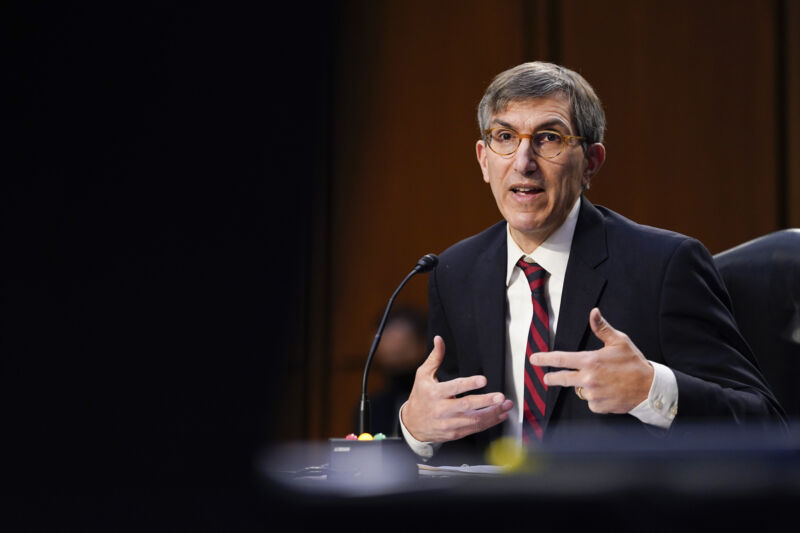 On Thursday, the US Food and Drug Administration advised vaccine makers to reformulate COVID-19 booster shots for this fall. The boosters would target both the original strain of the pandemic coronavirus plus two new omicron subvariants—BA.4 and BA.5—which became the dominant versions of the virus circulating in the United States this week.
The FDA's announcement comes two days after its independent expert advisors voted overwhelmingly in favor of updating boosters to include an omicron component. The vote—19 in favor, two against—was simply in favor of including an omicron component generally. But, in their afternoon-long discussion, experts offered opinions that led to the FDA's more specific guidance.
Specifically, much of the committee expressed support for combination shots—aka bivalent boosters—that would target both the original virus and a version of omicron. There was also broad support for targeting the omicron subvariants BA.4 and BA.5 specifically, rather than earlier subvariants, such as the first, BA.1, which is no longer in circulation.
This post has been read 25 times!