FCC OKs satellite de-orbit rule despite possible conflict with NASA guidelines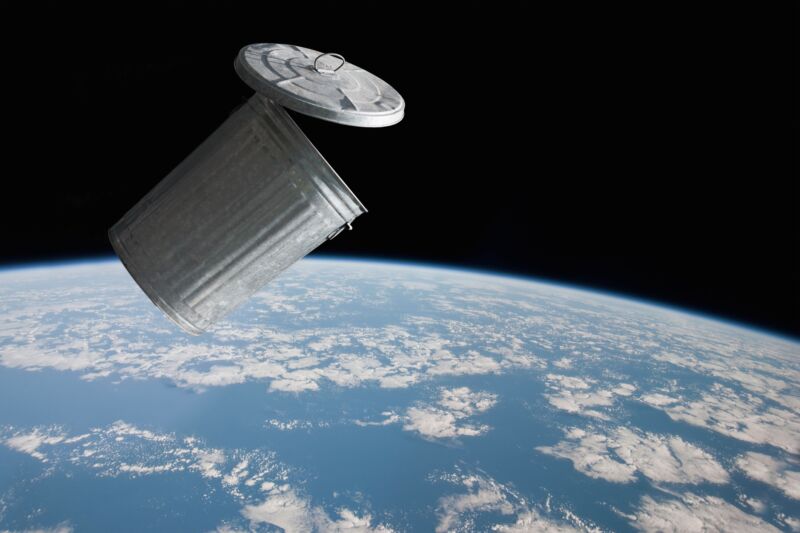 The Federal Communications Commission today unanimously approved a rule that aims to minimize space debris by requiring low Earth orbit (LEO) satellites to be disposed no more than five years after being taken out of service. "The new rules shorten the decades-old 25-year guideline for deorbiting satellites post-mission, taking an important step in a new era for space safety and orbital debris policy," the FCC said in a press release.
As previously reported, the new five-year rule will be legally binding, unlike the current 25-year standard that's based on a NASA recommendation proposed in the 1990s. The FCC has said it will apply to "space stations ending their missions in or passing through the low-Earth orbit region below 2,000 kilometers."
Satellites already in orbit will be exempt from the new requirement. There's also a grandfathering period of two years for satellites that are already authorized by the FCC but not yet launched.
This post has been read 21 times!