FCC lets Starlink start deploying Gen2 satellites as Gen1 speeds keep falling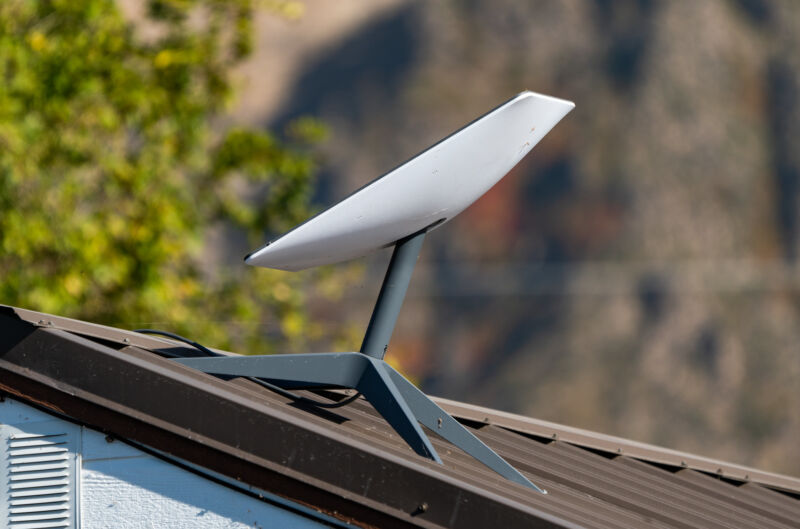 Starlink Internet speeds are continuing to drop as more people use the service, new speed tests show. But SpaceX this week won approval to launch another 7,500 satellites, kicking off a second-generation deployment that will provide the broadband network more capacity in the long run.
SpaceX has been seeking permission to launch another 29,988 low-Earth orbit satellites, and the Federal Communications Commission partially granted the request in an authorization order released Thursday. "Specifically, we grant SpaceX authority to construct, deploy, and operate up to 7,500 satellites operating at altitudes of 525, 530, and 535 km and inclinations of 53, 43, and 33 degrees, respectively, using frequencies in the Ku- and Ka-band," the FCC said.
The FCC deferred action on the rest of the requested satellites. "To address concerns about orbital debris and space safety, we limit this grant to 7,500 satellites only, operating at certain altitudes," the FCC said. But the approval of 7,500 satellites "will allow SpaceX to begin deployment of Gen2 Starlink, which will bring next generation satellite broadband to Americans nationwide, including those living and working in areas traditionally unserved or underserved by terrestrial systems," the FCC said.
This post has been read 22 times!