FBI raids home of Trumpist county clerk in probe of voting-system passwords leak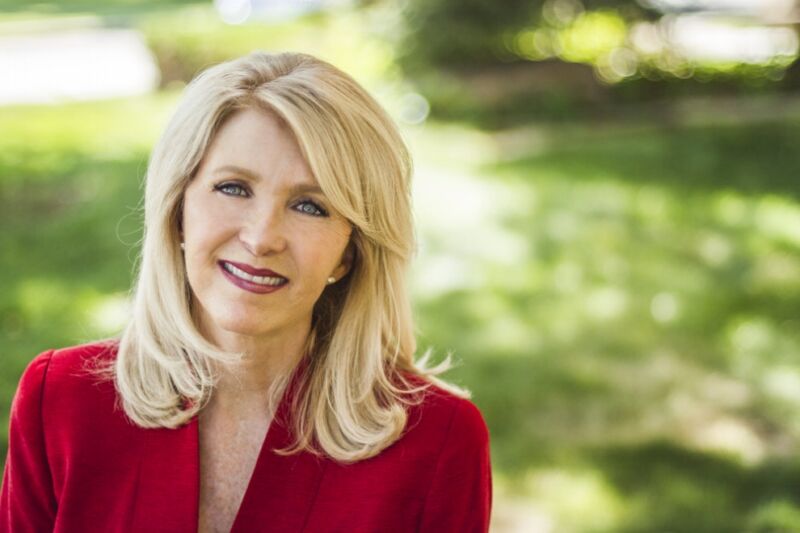 The FBI joined state and local authorities in reportedly raiding the homes of Mesa County Clerk Tina Peters and several associates yesterday as law enforcement agencies continue investigating a voting-machine security breach from Peters' office.
"The FBI carried out a court-ordered search of Peters' home in Mesa County early Tuesday morning, leaving her 'terrified,' Peters said Tuesday night in an appearance on Lindell TV, an online channel run by MyPillow CEO Mike Lindell, a Trump supporter and proponent of discredited claims the 2020 election was stolen," Colorado Politics reported yesterday.
Colorado Politics wrote that federal, state, and local authorities searched the homes of "Peters and three of her associates on Tuesday as part of an investigation into accusations the elected official was involved in voting machine security breaches."
This post has been read 10 times!