Fauci confirms parents' nightmare: FDA may delay COVID vaccines for kids under 5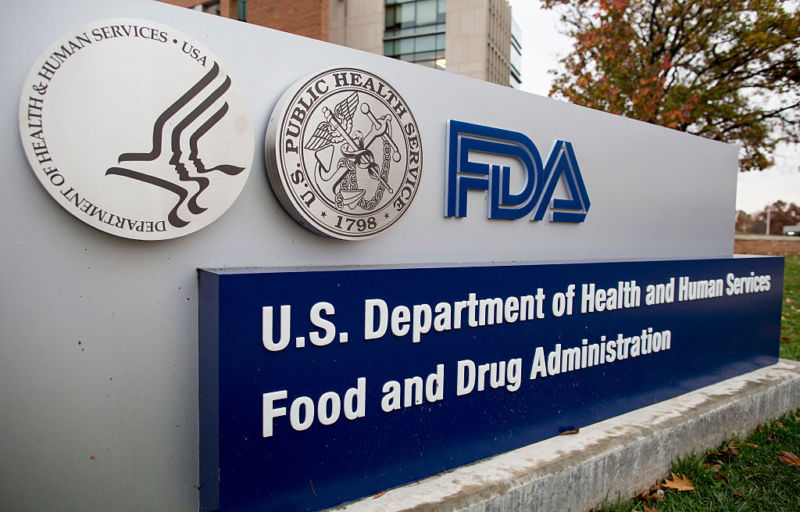 The Food and Drug Administration is considering holding off on reviewing Moderna's COVID-19 vaccine for children under age 5 until it has data from Pfizer and BioNTech on their vaccine for young children. The plan would push back the earliest possible authorization for a vaccine in the age group from May to June—yet another blow to parents who are anxious to protect their young children as the rest of the country ditches pandemic precautions, despite recent upticks in cases.
The FDA's plan to delay the review was first reported by Politico Thursday morning, with sources telling the outlet that FDA officials worry about green-lighting Moderna's vaccine, only to find out just a few weeks later that Pfizer's offers superior protection.
In an interview with CNN's Kasie Hunt later in the day Thursday, top infectious disease expert Anthony Fauci confirmed that the regulator is considering waiting until summer, likely June, to authorize vaccines for kids under 5. Fauci said the delay was intended to avoid confusion about the vaccines, but he emphasized that he was not involved in the regulator's decisions and couldn't explain their thinking further.
This post has been read 17 times!