Fan does Blizzard's job, releases remastered WarCraft III campaign files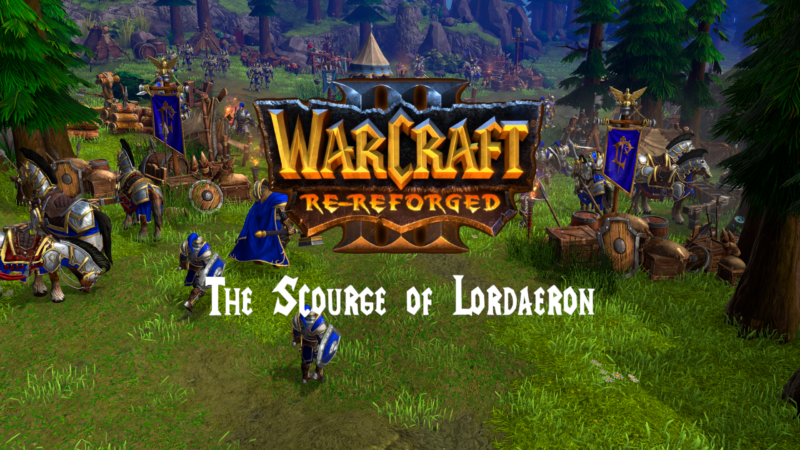 WarCraft III: Reforged has not received a patch or official announcement since April 2021, and the game's handlers at Blizzard have remained eerily quiet about anything previously announced for this so-called "remaster" of an RTS classic. Official matchmaking ladders, leaderboards, and user profiles never came to pass, prompting the game's remaining community to cobble together its own solution—and that's on top of the re-release's utter lack of single-player updates. (To date, custom WC3 campaign files still aren't formally supported.)
Thus, just as fans previously built their own online gameplay updates in the form of WC3Champions, so too has the game's remaining community stepped up to make the single-player campaign better resemble Blizzard's initial pitch for the project.
WarCraft III: Re-Reforged is a fan-made project apparently led by a single designer who goes by the handle InsaneMonster. It received its second substantial update on Saturday, following its original January 2021 launch as a downloadable pack of WC3R campaign files. The project is now up to 10 in-game chapters: the five chapters of WC3's Horde-specific prologue, which already launched last year, and the first five chapters of its human-focused first act. You can now access both parts of Re-Reforged as free downloads at Hive Workshop (part one, part two).
This post has been read 44 times!