"Failure is not a crime," Theranos founder's lawyers tell jury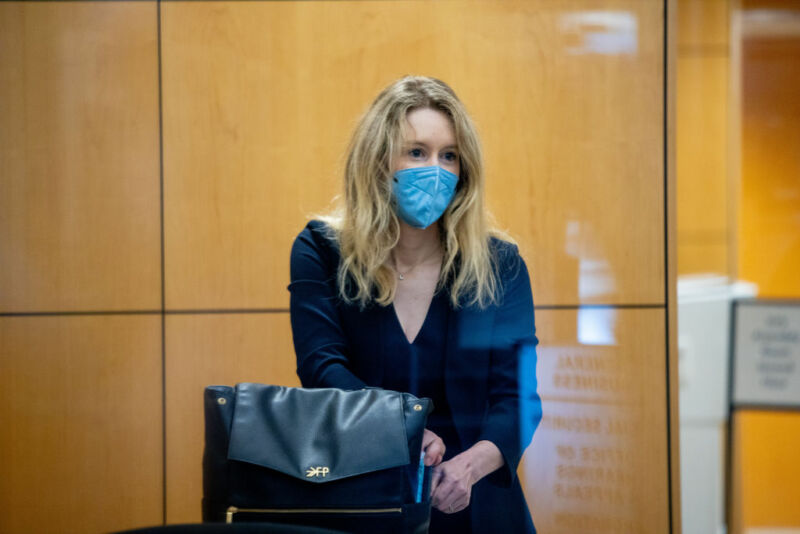 Elizabeth Holmes' failure to make her blood-testing technology startup Theranos a viable business was not a crime, her lawyers told a federal jury on Wednesday, at the beginning of a closely watched trial that will scrutinize her mental state and Silicon Valley's promotional culture.
"Elizabeth Holmes did not go to work every day intending to lie, cheat, and steal," an attorney for Holmes, Lance Wade, told jurors during opening arguments. "The government would have you believe her company her entire life is a fraud."
Holmes, 37, "worked herself to the bone for 15 years trying to make lab testing cheaper and more accessible. She poured her heart and her soul into that effort," Wade added.
This post has been read 9 times!