Facebook's data center plans rile residents in the Netherlands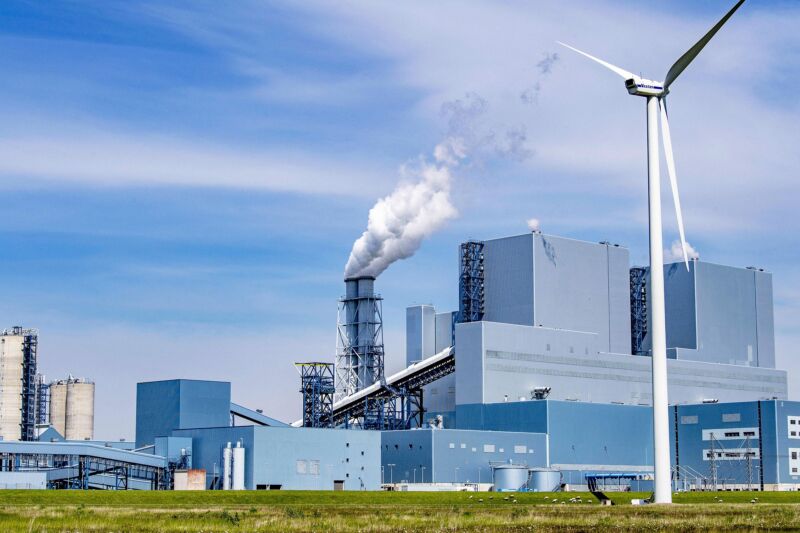 When Susan Schaap, 61, travels from her Dutch hometown of Zeewolde to the nearest city of Leylystad, the 30-minute drive takes her through vast tulip fields, interrupted only by wind turbines and sometimes sheep. But if Facebook parent company Meta's plans are approved, her view would be replaced by the Netherlands' largest ever data center.
Meta's data center is "too big for a small town like Zeewolde," says Schaap, who has become one of the project's most vocal opponents. "There are 200 data centers in the Netherlands already," she argues, and the move would give huge swathes of farmland to just one company, "which is not fair."
This post has been read 54 times!