Facebook to stop microtargeting ads based on race, sexual orientation, and politics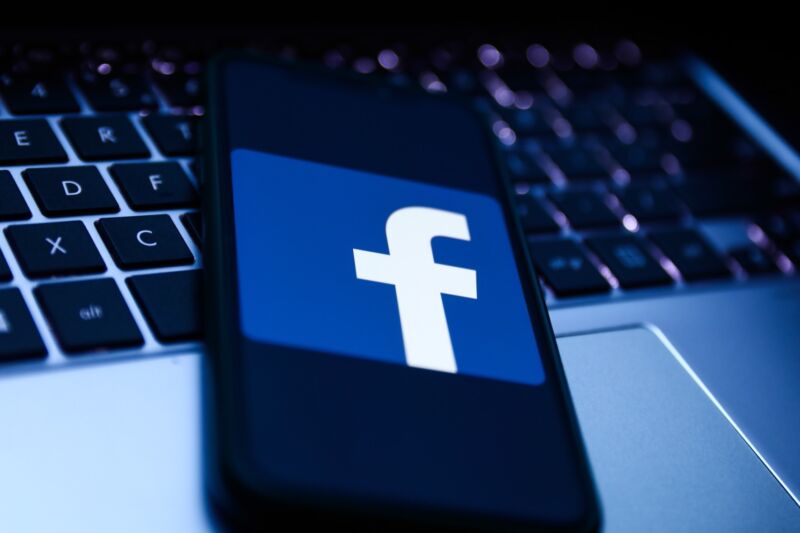 Facebook today announced it will stop letting advertisers use certain targeting options related to "sensitive" characteristics such as race, religion, sexual orientation, health causes, and political beliefs. In today's announcement, Facebook owner Meta said:
Starting January 19, 2022 we will remove Detailed Targeting options that relate to topics people may perceive as sensitive, such as options referencing causes, organizations, or public figures that relate to health, race or ethnicity, political affiliation, religion, or sexual orientation. Examples include:

Health causes (e.g., "Lung cancer awareness", "World Diabetes Day", "Chemotherapy")
Sexual orientation (e.g., "same-sex marriage" and "LGBT culture")
Religious practices and groups (e.g., "Catholic Church" and "Jewish holidays")
Political beliefs, social issues, causes, organizations, and figures
Facebook cites concerns from civil rights experts
Facebook's Detailed Targeting feature lets advertisers buy ads that are displayed to narrow groups of people. This is also known as "microtargeting." Facebook said it decided to make these changes to "address feedback from civil rights experts, policymakers and other stakeholders on the importance of preventing advertisers from abusing the targeting options we make available."
"It is important to note that the interest targeting options we are removing are not based on people's physical characteristics or personal attributes, but instead on things like people's interactions with content on our platform," Facebook wrote. "However, we've heard concerns from experts that targeting options like these could be used in ways that lead to negative experiences for people in underrepresented groups."
This post has been read 20 times!