Facebook suspends plan to launch Instagram Kids app as critics circle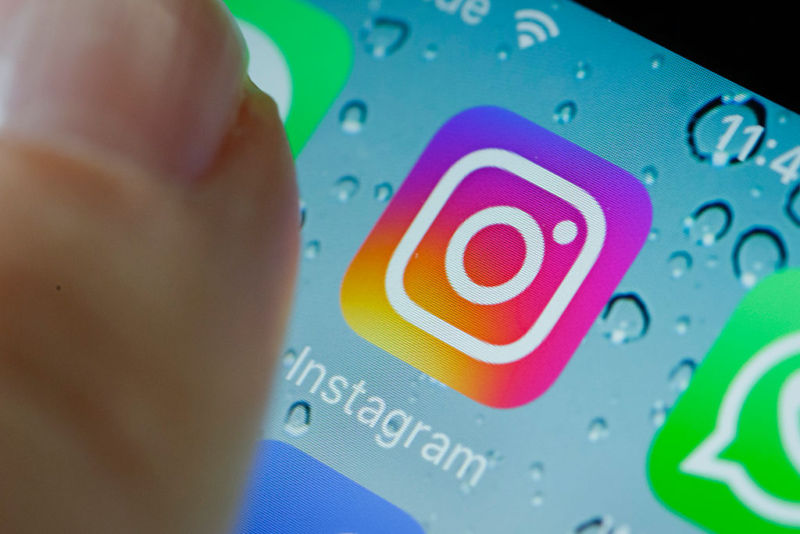 Facebook has suspended plans to launch Instagram Kids, a version of its photo-sharing app for children under the age of 13, as criticism of the project gathered momentum in Washington.
Adam Mosseri, who runs the Facebook-owned app, denied that the decision to "pause" development work on Instagram Kids was an admission that the concept was a "bad idea" and added that it was still the "right thing to do" to build a standalone app that offers parents more control and supervision.
Still, Mosseri said in a statement on Monday: "I hear the concerns with this project, and we're announcing these steps today so we can get it right."
This post has been read 17 times!