Facebook removed posts on abortion pills even when they didn't break any rules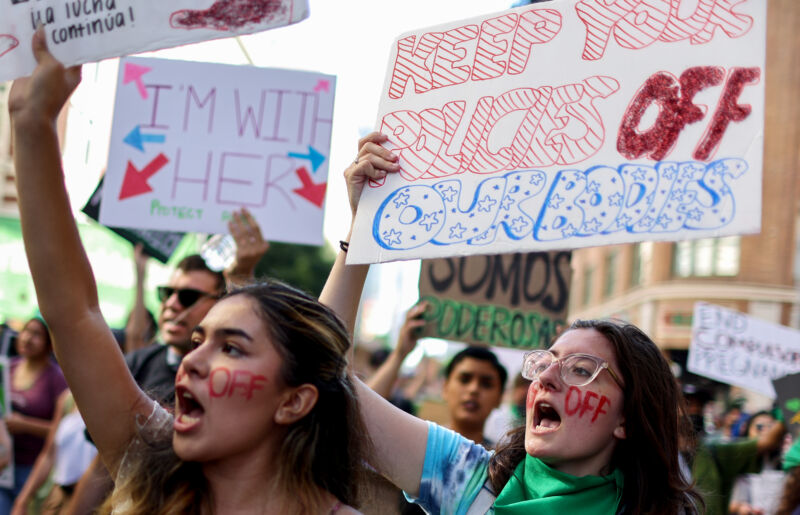 The status of legal access to abortion is now prohibited, restricted, or uncertain in more than half of the US. However, abortion pills are still deemed safe by the Food and Drug Administration, and it's still legal for consulted certified prescribers to mail abortion pills to patients in any state. Thousands took to social media to post and raise awareness of options for mail-ordering abortion pills, only to have their posts deleted within minutes, sparking user protests of censorship.
Facebook and Instagram confirmed in an Associated Press report that posts offering to mail abortion pills to people in states suddenly without access would continue to be removed.
These posts violate company policies that prohibit the gift or sale of pharmaceuticals or drugs on the platforms, a Meta spokesperson told AP.
This post has been read 25 times!