Fabs stretched thin as chip shortage shrinks inventories to just 5 days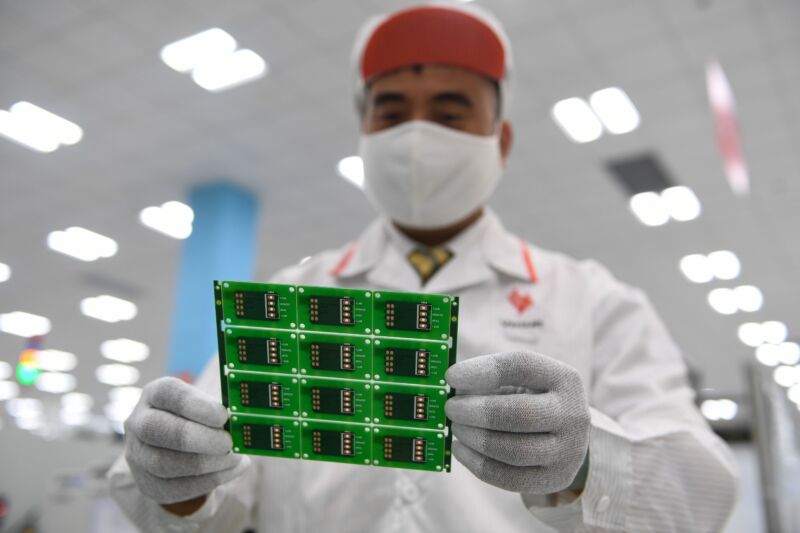 US chip supplies are close to the breaking point as a new survey reveals diminished inventories and overstretched fabs.
The numbers put the chip shortage in stark relief. In 2021, companies that purchase semiconductors had less than five days of inventory on hand as opposed to the 40 days of inventory they had in 2019, according to a survey of more than 150 companies conducted by the US Department of Commerce. At the same time, demand was up 17 percent. Many of the companies surveyed said that demand exceeded their internal forecasts.
"We aren't even close to being out of the woods as it relates to the supply problems with semiconductors," Commerce Secretary Gina Raimondo said on a press call Tuesday. "The semiconductor supply chain is very fragile, and it's going to remain that way until we can increase chip production in the United States."
This post has been read 25 times!