Experts warn of continued monkeypox spread as hundreds of cases found worldwide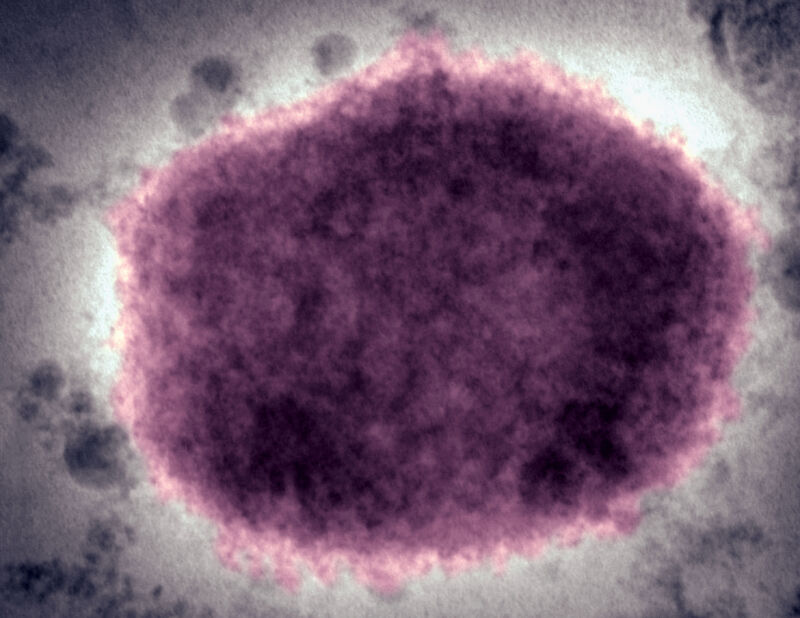 The multinational monkeypox outbreak continues to pose a low risk to the general public, and, for now, it seems unlikely that cases will mushroom into a global pandemic, according to the World Health Organization and the US Centers for Disease Control and Prevention.
But, experts are concerned that the virus could continue to spread and that transmission may escape containment without an urgent and thorough public health response.
The outbreak tally continues to increase rapidly, with hundreds of cases now reported across at least 23 countries. In an update released Sunday, May 29, WHO reported 257 confirmed cases and around 120 suspected cases from 23 countries. Those figures are already significantly outdated. As of Monday, Our World in Data reported 555 confirmed cases worldwide. On Tuesday, the United Kingdom reported 190 cases, up from the 106 that WHO reported Sunday. Likewise, the US total has increased to 15 cases, up from 10 reported last week.
This post has been read 29 times!