Ex-eBay security execs imprisoned for stalking journalists who cover eBay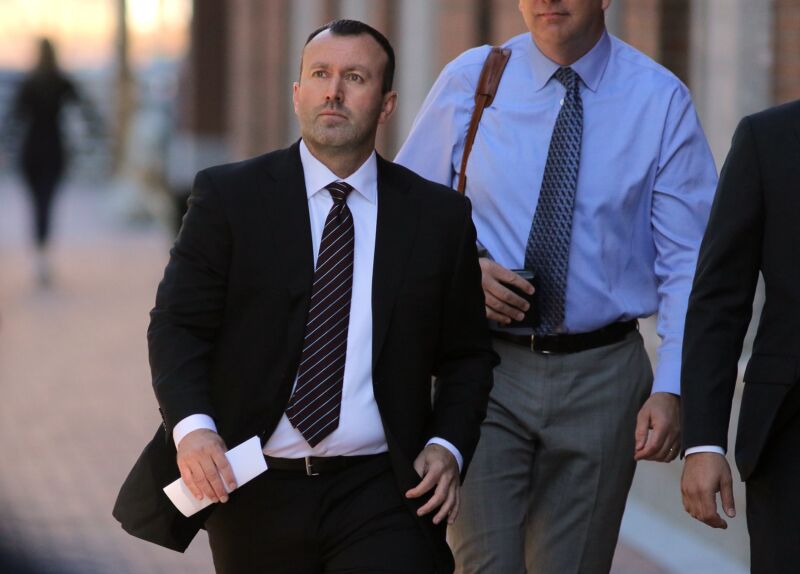 Two former eBay executives were sentenced to prison yesterday for cyberstalking and harassing journalists whose news coverage had rankled the eBay CEO. One other former eBay employee was sentenced last year, and four others await sentencing.
James Baugh, 47, eBay's former senior director of safety and security, was sentenced to 57 months in prison and two years of supervised release, a Justice Department press release said yesterday. David Harville, 50, eBay's former director of global resiliency, was sentenced to two years in prison and two years of supervised release. Baugh and Harville were also ordered to pay fines of $40,000 and $20,000, respectively.
Charges against those two and several other ex-eBay employees were announced in June 2020. The victims were Ina and David Steiner, who operate the website EcommerceBytes and live in Natick, Massachusetts.
This post has been read 19 times!