Ever wondered about the F1 safety car? We talk to its driver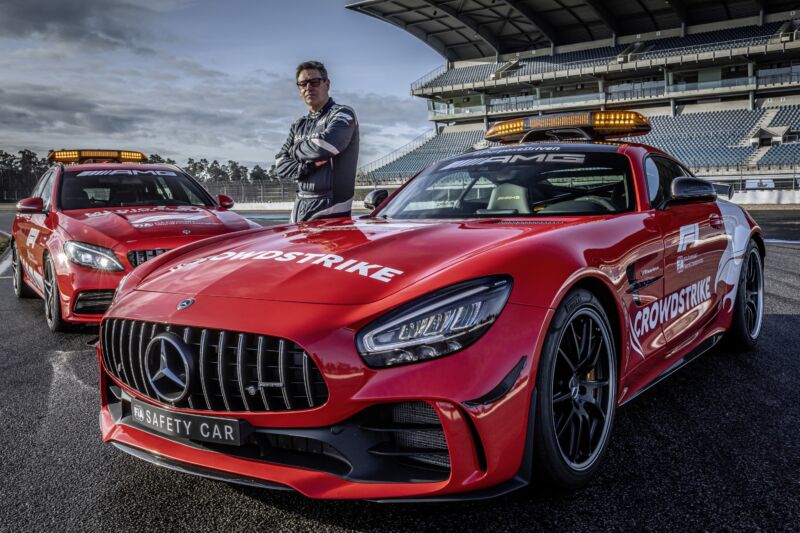 Despite having followed Formula 1 closely for several decades, I still don't feel comfortable making predictions about the races. Take the recent Turkish Grand Prix, for example. Held in treacherous and changeable weather, were I a betting person I'd have said there were pretty good odds that the race would be interrupted with at least one safety car period, perhaps more. Instead, safety car driver Bernd Mayländer and his co-driver got to watch the entire race from the comfort of their car without being called upon by race control.
The use of a pace car was well established in the US, but for much of F1's existence, the sport just relied on trackside marshals with flags to control or neutralize a race in the event of a crash. That changed in 1993, when F1 got over its case of "not invented here" and adopted the practice, calling on the safety car's services for the first time at that year's Brazilian Grand Prix.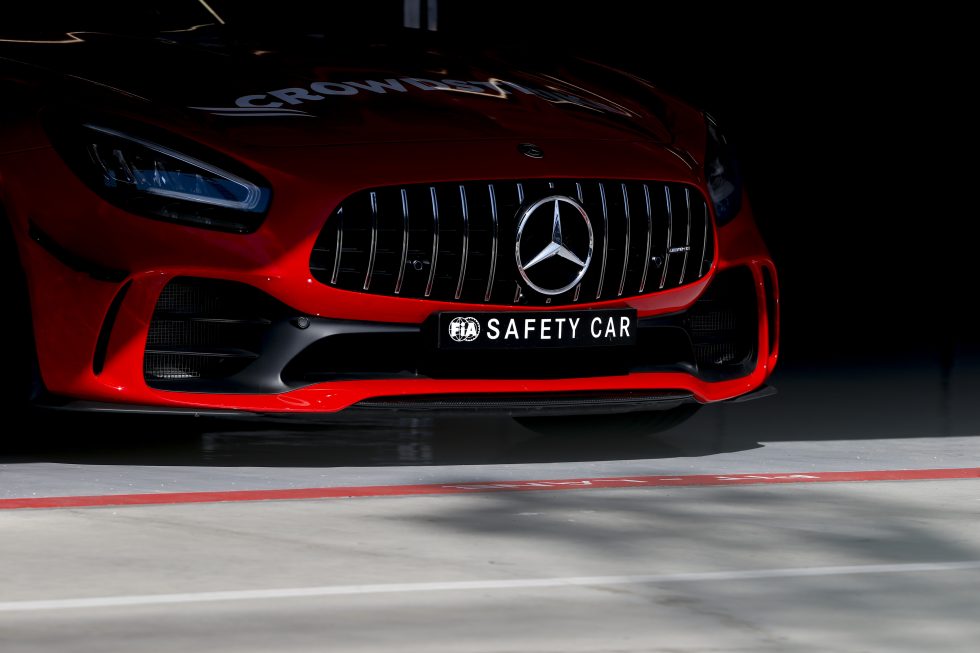 On that occasion, the car in question was a rather mundane Fiat Tempra sedan, with other races seeing the job performed by a Ford Escort Cosworth RS, Honda Prelude, and even a Lamborghini Diablo, depending on what each race promoter organized. But from 1996 the sport entered into a partnership with Mercedes-Benz, which has supplied the vehicles ever since. (This year, it has been joined by Aston Martin—which now uses Mercedes engines—with the two companies splitting the races between them.)
This post has been read 24 times!