European space chief "cannot see" a return to cooperation with Russia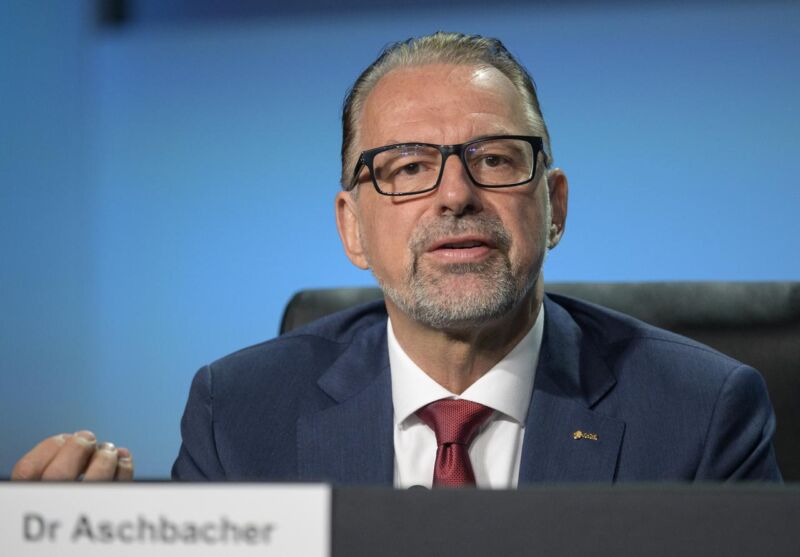 Half a year after Russia's invasion of Ukraine, the implications of this war for the European space industry have been profound. Most notably, Europe has severed all connections with the Russian launch industry and canceled a joint mission to place a European rover on Mars with the help of a Russian rocket and lander.
The process of unwinding the deep links between Europe's space program and the Russian space industry have fallen largely on the shoulders of an Austrian space researcher named Josef Aschbacher, who had been director general of the European Space Agency for less than a year when Russia's tanks began rolling into Ukraine.
Like most Europeans, he was aghast at what he saw. "Look at what is happening on the ground," he said in an interview with Ars. "I'm really disgusted by the invasion of Ukraine. We see it every single day. What is happening there is not meeting our European values, and we cannot work with a partner who is completely trampling on those values."
This post has been read 39 times!