EU to charge Apple with anticompetitive behavior this week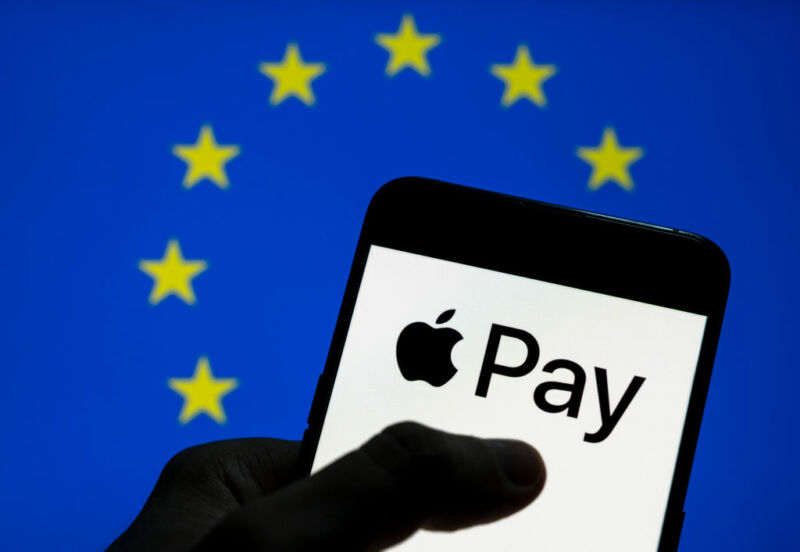 Margrethe Vestager, the EU's competition chief, will later this week issue charges against Apple stating that its App Store rules break EU law, according to several people with direct knowledge of the situation.
The charges relate to a complaint brought two years ago by Spotify, the music streaming app, that Apple takes 30 percent commission to distribute apps through its iPhone App Store and forbids apps from directing users to pay for subscriptions elsewhere.
Brussels opened an official competition investigation in June, when Vestager said Apple appeared to be a so-called gatekeeper "when it comes to the distribution of apps and content to users of Apple's popular devices."
This post has been read 16 times!