EU threatens Musk with Twitter ban as firm defends new approach to moderation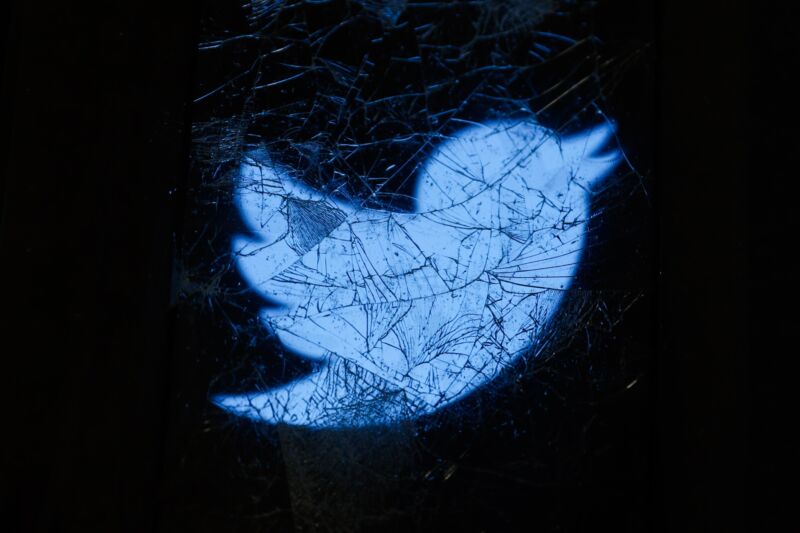 A European regulator today reportedly threatened Elon Musk with a continent-wide ban on Twitter if the company fails to enforce content moderation rules required by the Digital Services Act. Also today, Twitter claimed it hasn't changed any policies—even though it stopped enforcing rules against COVID misinformation.
"As we carry out this work, we want to assure you of a few things: First, none of our policies have changed," Twitter wrote in a blog post titled, "Twitter 2.0: Our continued commitment to the public conversation."
Twitter made this claim just a week after the major reversal in how it handles COVID misinformation. "Effective November 23, 2022, Twitter is no longer enforcing the COVID-19 misleading information policy," Twitter said. We wrote about the change yesterday.
This post has been read 21 times!