Epson's bricked printers highlight the industry's reparability problem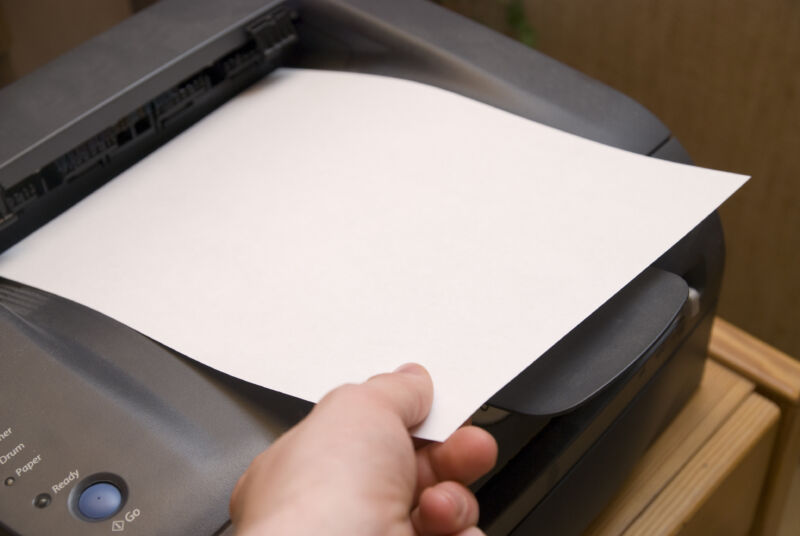 Epson printers have had a nasty little issue for years. Some models will abruptly brick, even if they seem to be working fine, because the ink pads are supposedly too saturated. Epson has endured bad publicity the past few weeks as users, websites, and right-to-repair activists condemned the company for designing its printers to eventually stop functioning, highlighting just how big of a problem printers continue to be in the fight for the right to repair.
According to the Fight to Repair newsletter, Epson printers—including the L360, L130, L220, L310, L365, and potentially others—may suddenly display a message saying that they have reached the end of their service life and then stop printing. Epson told The Verge this week that this is because saturated ink pads could leak ink throughout the devices.
Until this week, Epson's support page about the message said:
This post has been read 21 times!