Epson quitting laser printers doesn't address its bigger sustainability issue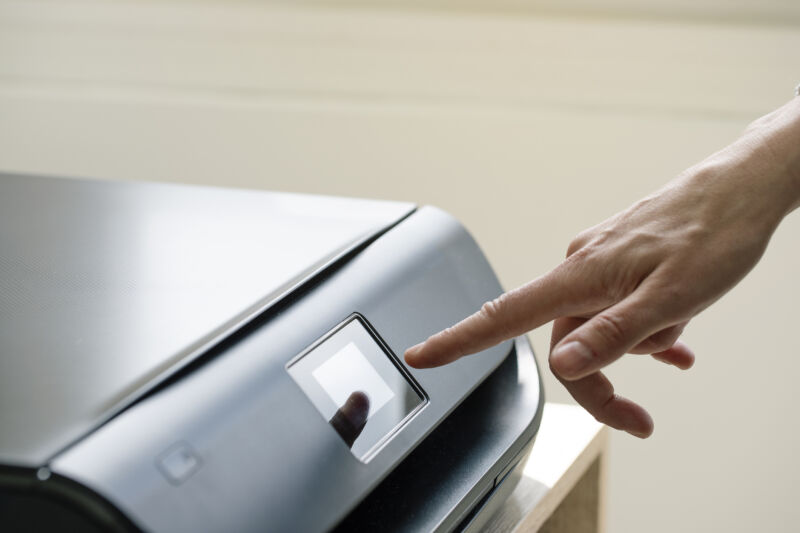 There was a time when laser printers were a luxury. High prices pushed them out of the budgets of most homes and small businesses decades ago, but they eventually became more affordable. But now, printer-vendor Epson is turning its back on the technology in favor of inkjet alternatives and self-bestowed sustainability cred.
As noted by The Register on Monday, Epson announced last week that it will stop selling and distributing laser printers by 2026, affecting both its consumer and business users. The Seiko-owned company proudly declared that the move is being done in the name of "sustainability," but the company still has a long way to go in that department.
Laser printers and sustainability
Epson's announcement said that its decision to focus completely on inkjet printers over laser ones is about the planet. And this is largely based on how laser printers work compared to inkjet. Laser printers rely on a laser, drum, toner, and heat to print an image. Inkjet printers, meanwhile, use nozzles to deposit ink.
This post has been read 25 times!