Epic Games Store gets achievements next week—so what's still missing?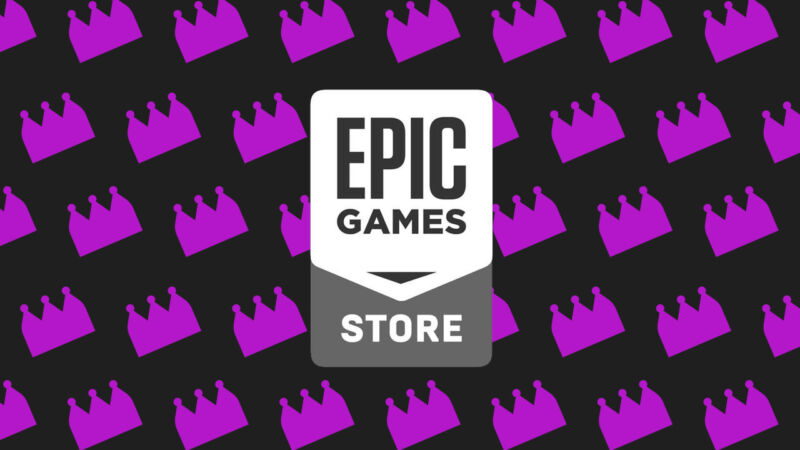 Nearly three years after its debut on Windows PCs, the Epic Games Store will soon finally support a feature that has become common on other gaming platforms: achievements.
The system, as announced on Monday, will go live "next week" and revolve around a mix of "trophies" and "experience points," thus resembling both the Xbox and PlayStation families' takes on the concept. Fulfill an objective while playing a game, and a pop-up box will announce whatever you completed, along with both a trophy and a number of experience points. Every EGS achievement list will add up to 1,000 experience points, with smaller achievements (45 points or less) being labeled "bronze" and higher point counts described as "silver," "gold," and "platinum."
Epic remains coy about how these points might impact how the service works: "Keep your eyes out for more updates you've been waiting for as we drop new social features and player rewards later this year," it reads. Does this mean achievement points might work as currency in some fashion, akin to Ubisoft Connect? Epic isn't saying.
This post has been read 15 times!