EPA announces rules to slash methane leaks throughout oil and gas supply chain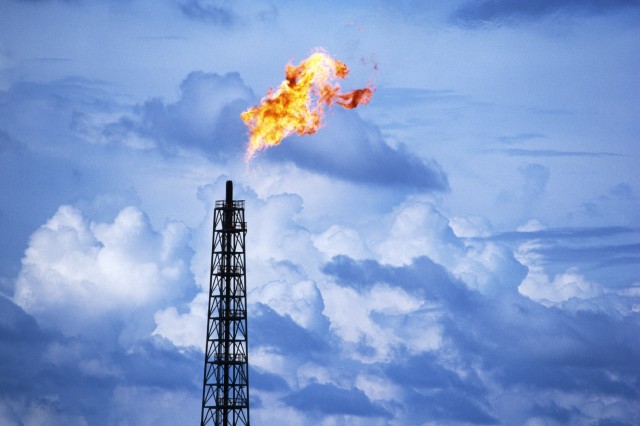 The EPA announced new rules today that would slash methane leaks from the oil and gas sector, a significant source of carbon emissions that represents 30 percent of methane pollution in the US.
Nearly every step in the oil and gas supply chain would be affected, from production to processing, storage, and transmission. In a first, the rules would apply to old wells in addition to new ones, and the rules would introduce "a comprehensive monitoring program to require companies to find and fix leaks," the EPA said. Altogether, the rules would trim the oil and gas sector's methane leaks by 75 percent, the administration estimated.
Leaks are rife throughout the industry, amounting to 2.3 percent of all natural gas production in the US. Globally, leaks are responsible for just over 5 percent of all energy-related greenhouse gas emissions, according to the International Energy Agency.
This post has been read 21 times!