Entrepreneurs create a space "academy" as commercial space flourishes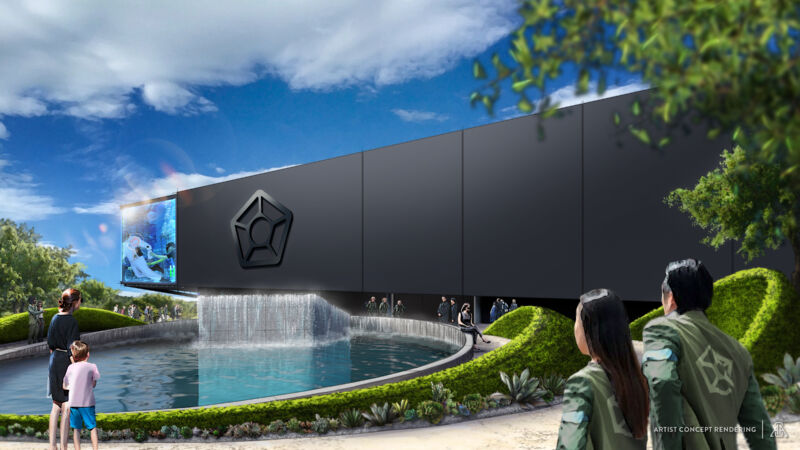 A group of astronauts, engineers, and business executives is betting on a vibrant space economy by launching a new initiative called "Star Harbor." Among several planned activities, this spaceflight campus would train future astronauts and make facilities such as a neutral buoyancy laboratory and high-gravity centrifuge publicly available.
Star Harbor has already acquired 53 acres in Lone Tree, Colorado, for about $25 million, said Star Harbor founder and Chief Executive Maraia Tanner in an interview. The company plans to open the mixed-use development campus, just south of Denver, beginning in 2026.
The centerpiece of the new development will be Star Harbor Academy, Tanner said, estimating its development cost at $120 million. The Academy will include the capability for microgravity flights, a neutral buoyancy facility, high-gravity centrifuge, land based and underwater habitats, hypobaric and hyperbaric chambers, a human performance center, and more.
This post has been read 15 times!