Emails show Elizabeth Holmes directing response to failed Theranos tests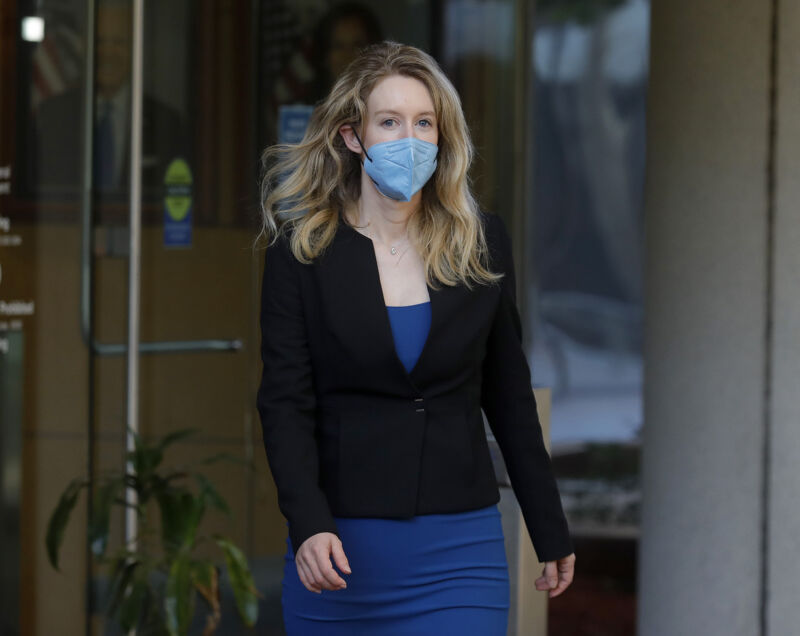 Theranos' former lab director, Dr. Adam Rosendorff, told jurors on Friday that he quit the company because he "felt pressured to vouch for tests I did not have confidence in."
The company's management, he said, was not willing to perform proficiency testing that is required by federal law before clinical laboratories can run tests on patient samples. That, and a series of other issues, caused him to lose confidence in the company. "I came to believe that the company was more about PR and fundraising than patient care," Rosendorff said.
Rosendorff didn't always have such a dim view of Theranos, though. When he joined the company in April 2013, he was eager to help founder Elizabeth Holmes realize her vision to replace veinous blood draws with finger sticks. 
This post has been read 15 times!