Elizabeth Holmes urged employees to hide Theranos' lab equipment from inspectors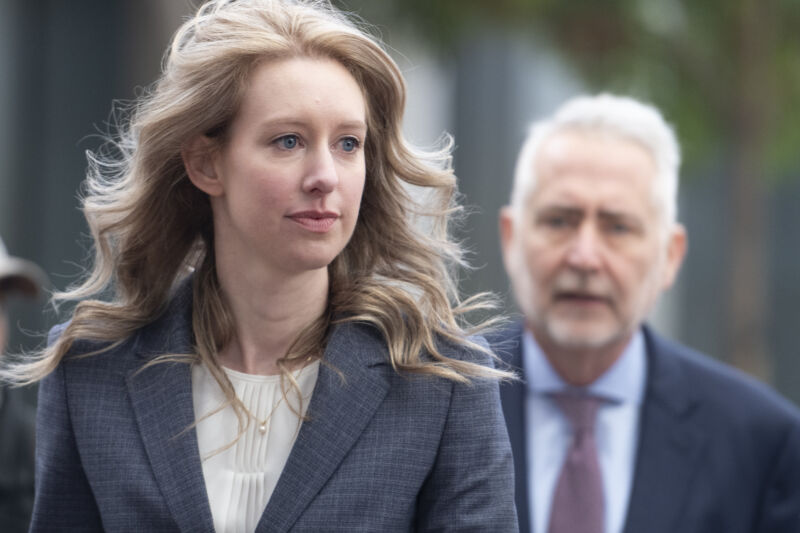 A patient on blood thinners reported bruising and feeling off after a medication change following a Theranos test, the court heard yesterday in the criminal trial of company founder Elizabeth Holmes.
Her doctor had increased the dosing of her blood thinner in response to test results reported by Theranos. "I have not felt 'right' since the one increased dose and also experienced various skin bruising on my legs and arms almost immediately after the one dose increase," she said in an email to Theranos. 
That complaint and other issues "raised serious and grave concerns for me about the accuracy of the testing process," Dr. Adam Rosendorff, Theranos' former lab director, told jurors in response to questioning by the prosecution. 
This post has been read 13 times!