Elizabeth Holmes throws scientists under the bus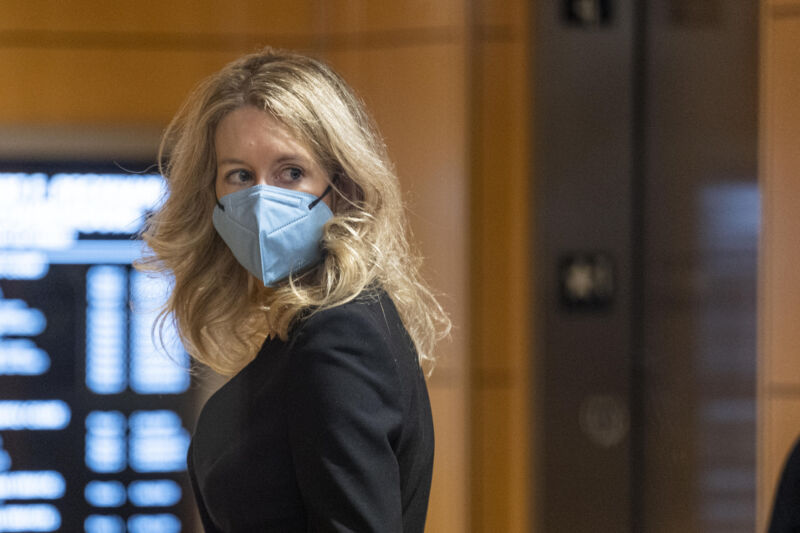 Elizabeth Holmes would like the jury to know that scientists, at Theranos and at other companies, led her astray.
One of those scientists was Ian Gibbons, who led Theranos' scientific research efforts. In 2008, he sent her a presentation about the company's latest technology, saying that the "performance design goals have been demonstrated," that the "results have been excellent," and that the company's technology was in "clinical evaluation at several sites."
Holmes told the court that she felt that meant the company was meeting its "design goals," though she didn't define what those goals were.
This post has been read 22 times!