Elizabeth Holmes loses bid for new trial despite bizarre visit from key witness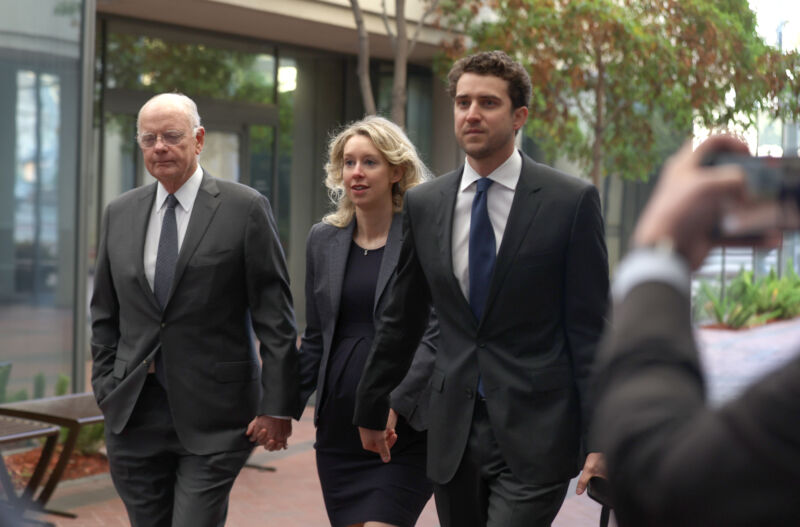 Elizabeth Holmes, the disgraced founder of the defunct blood-testing startup Theranos, lost her bid for a new fraud trial. That's despite the dramatic twist in the case last month, with Holmes winning a last-minute hearing over a bizarre incident in which the government's star witness against her showed up distraught and disheveled at her home.
Holmes, who was convicted in January on four counts of criminal fraud for deceiving investors, is now scheduled for sentencing on November 18.
In a ruling filed late Monday, US District Judge Edward Davila flatly denied Holmes' motions for a new trial, concluding that they didn't include new information relating to her case or establish any misconduct by government prosecutors.
This post has been read 16 times!