Elizabeth Holmes lied to investors about pharma company validation, prosecutors say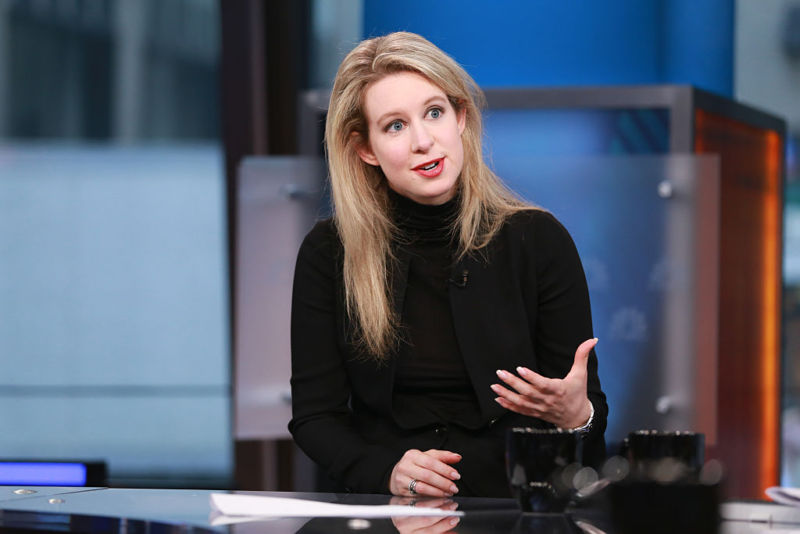 A scientist who worked at a Theranos partner said that her company did not "comprehensively validate" the diagnostic startup's proprietary devices, undermining a claim that founder Elizabeth Holmes allegedly made to investors.
Victoria Sung had been tasked with evaluating Theranos' Edison device for her employer, Celgene, which had a small contract with the startup. What she saw suggested that the device was not ready for use with patients.
Initially, Celgene and another pharmaceutical company, GlaxoSmithKlein, were intrigued by the promise of Theranos's devices. QPS, the gold-standard of diagnostic testing, needs 2 ml of blood. But Theranos promised to do it with 0.25 ml, and the company claimed it was able to get good results with whole blood, which Sung described as "very nice." The problem was, just over 14 percent of Theranos samples failed to produce usable results compared with less than 2 percent for QPS. Was that good or bad, the prosecution asked her? "Bad," Sung replied.
This post has been read 12 times!