Early omicron data finds vaccine protection stumbles—but recovers with boosters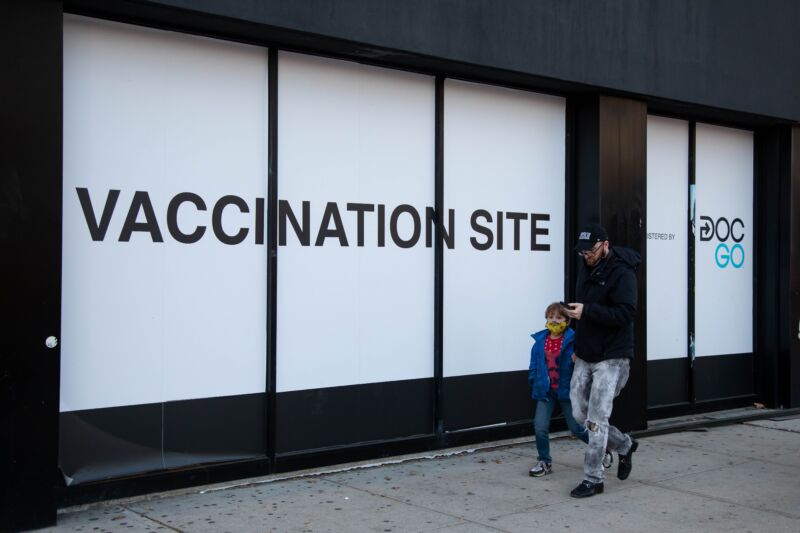 The first batch of preliminary laboratory data on the omicron coronavirus variant has come out, and the results are largely what health experts have anticipated: Protective antibodies from two doses of the Pfizer-BioNTech vaccine are considerably less effective at thwarting the new variant compared with older versions of the virus. However, antibody potency appears to rebound to fight omicron after a booster dose.
The results suggest that people who have only two doses of the mRNA vaccine may not be protected from infection but would likely remain protected from severe disease. The findings also suggest that maintaining high levels of protection against omicron will require a booster dose of the current vaccines—or even an omicron-specific shot in the future.
The top-line findings and conclusions come from three separate sets of laboratory experiments—all of which are extremely preliminary, involve small sample numbers, and have not been peer-reviewed or published in scientific journals.
This post has been read 24 times!