EA Sports officially ends FIFA partnership after 30 years of games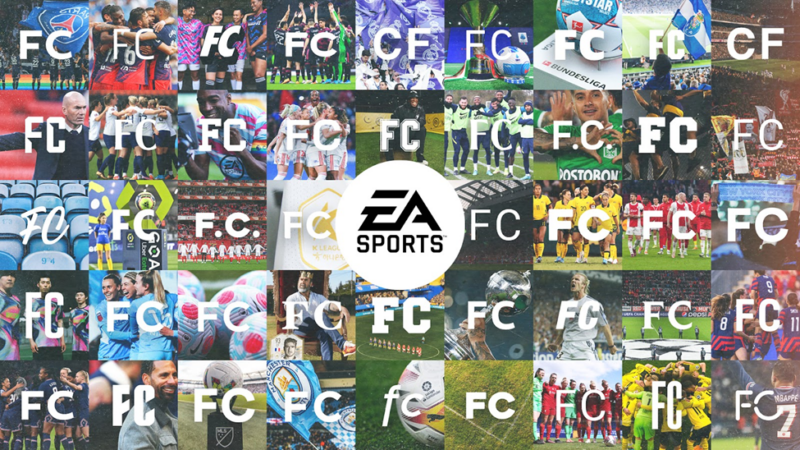 EA Sports announced today that the soccer title it publishes in 2023 would be part of the new EA Sports FC brand, doing away with the FIFA name the series has used since the days of the Sega Genesis and Super NES. The announcement marks a significant break for one of the oldest and most popular continuous franchises in video game history.
"We're thankful for our many years of great partnership with FIFA," EA CEO Andrew Wilson said in a statement. "The future of global football is very bright, and fandom around the world has never been stronger. We have an incredible opportunity to put EA Sports FC at the heart of the sport, and to bring even more innovative and authentic experiences to the growing football audience."
EA's coming FIFA-less soccer game will still have "more than 300 individual licensed partners, giving players access to more 19,000 athletes across 700 teams, in 100 stadiums and over 30 leagues around the world." Those partners include major international leagues like the Premier League, LaLiga, Bundesliga, UEFA, CONMEBOL, and more.
This post has been read 17 times!