Dubious $56,000 Alzheimer's drug spurs largest Medicare price hike ever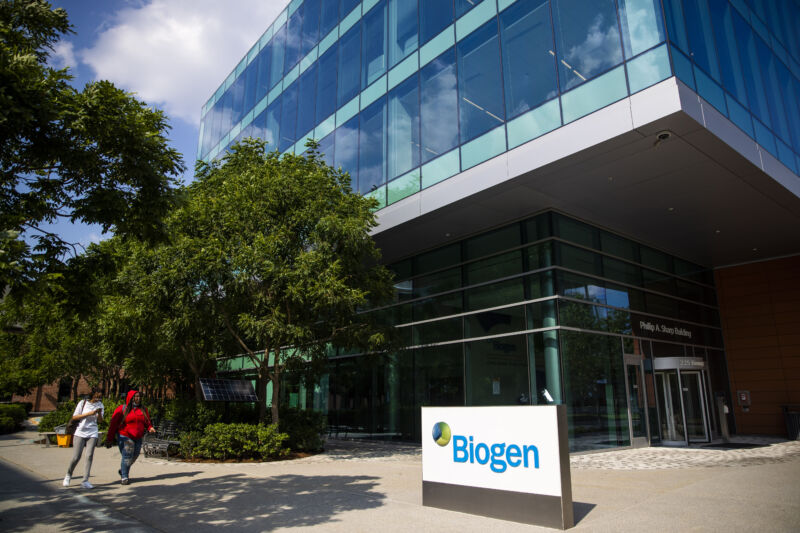 Seniors throughout the US will see a hefty increase to their health care premiums next year thanks in large part to Biogen's Alzheimer's drug, Aduhelm, which is priced at $56,000 per year and is not proven to be clearly effective at treating Alzheimer's.
The Centers for Medicare & Medicaid Services (CMS) announced Friday that the standard monthly premium for Medicare Part B will rise from $148.50 in 2021 to $170.10 in 2022, an increase of $21.60 or roughly 14.5 percent. It is the largest increase ever in terms of dollars and among the largest percentage increases in recent years.
CMS officials said Friday that Aduhelm was responsible for about half of the rise in Part B premiums, according to the Associated Press. Though the CMS is still determining how it will cover Aduhelm under Part B, the agency said the prospect of paying for Aduhelm at all required "additional contingency reserves."
This post has been read 13 times!