Dial M for more power, more handling: The 2023 BMW iX M60, tested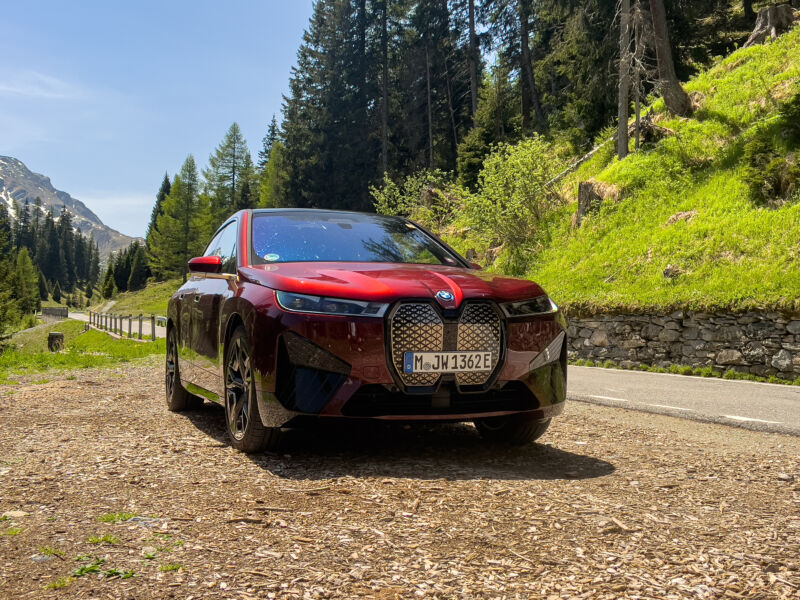 These days, carmakers are in a bit of a quandary. For generations, the industry has evolved and refined its products, and now it's time to throw away that knowledge as it pertains to internal combustion technology and learn all new things about electric powertrains. This feeling must be particularly acute in the more specialized corners of the industry, like the go-fast merchants responsible for those factory-built, souped-up sedans and SUVs with badges that read AMG, Blackwing, and the like.
BMW M is arguably the most famous, having just celebrated its 50th anniversary this past week. For decades, since the mid-engined BMW Turbo concept of 1972, the tricolor badge has been a byword for sharp handling and plenty of power, usually delivered by a peach of an engine. But the future is electrified, even at M, which is why we were in Berlin to try out its latest creation, a tweaked version of BMW's latest electric SUV, the 2023 iX M60.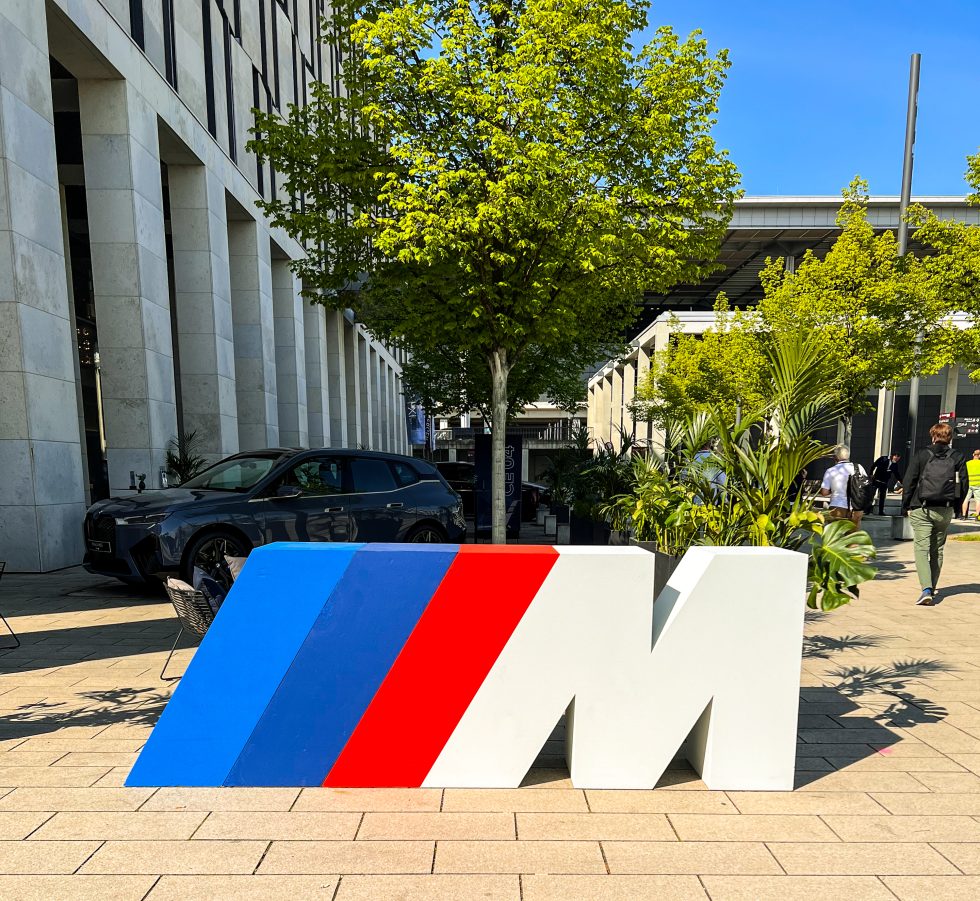 We had our first taste of the iX last summer. It's a controversial-looking thing, as with so many of BMW's more recent creations, and it's best thought of as an all-electric alternative to the more conventional X5 SUV. But the engineers at M have now gotten their hands on the iX, having already worked their magic on the i4 M50.
This post has been read 24 times!