Diablo Immortal was built for mobile, but now it's coming to PCs, too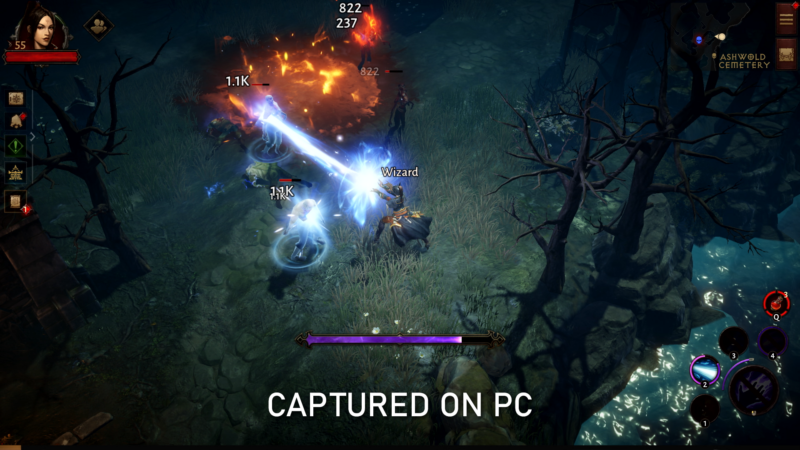 It has been nearly three and a half years since Blizzard first announced Diablo Immortal as the first-ever smartphone-only entry in the popular PC and console action RPG series. So it came as a surprise this morning when Blizzard announced that the game's June 2 mobile launch would be accompanied by a free-to-play open beta on Windows PCs.
"Community feedback has been imperative to the development of Immortal and has influenced the game in many ways, as you'll come to see," Blizzard wrote in an announcement post. "One recurring piece of feedback we especially took to heart was the desire to play Immortal on PC."
The PC open beta will offer "full cross-play and cross-progression support" with the "uncompromised AAA mobile experience" from the get-go, Blizzard promised. But while the "built from the ground up for mobile" version sounds like it has been fully polished and tuned, the PC experience launching in June will be initially set up to "collect player feedback, make changes, and fine-tune this version of Immortal until we feel it delivers a finalized experience for all courageous adventurers."
This post has been read 14 times!